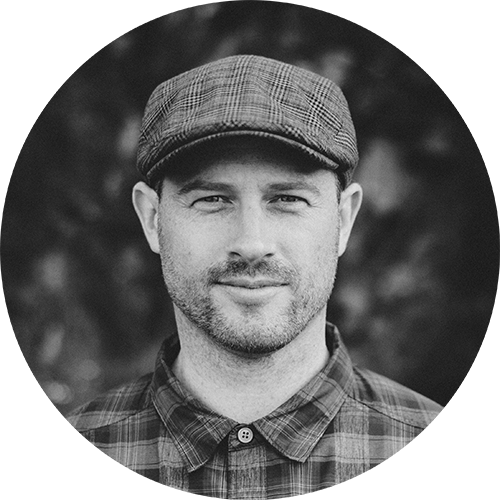 Jeremy McLean, Creative Marketer, New Brunswick
businesses in new brunswick either barely show up in google or don't know why they show up well in google
. I know how to jump ahead of every single competitor.
Let's dive in.
 Search Engine Optimization, (SEO), is a topic that is difficult to understand mainly because it always keeps changing. What worked 2 years ago can be irrelevant now.  Some of the topics we will discuss in this article will be old news in just a few years.
If you're unfamiliar with what SEO is, it basically means optimizaing your website so it can easily be found in search engines like Google. The more and higher ranked you are, the more eyes your website gets, and thus, more sales. It's an extremely important part of any companies marketing strategy since most people do their research in search engines for any product or service.
The most important piece of advice I can give those who want to SEO their own website is to constantly educate yourself on what Google values most, and show that you're the expert on what you do or sell. 
If you take that advice and practice it online routinely you will become the leader in SEO for your industry.
Now, the devil is always in the details, and that's why marketers like myself get results for clients. We know the specifics that get you from not showing up on a keyword or keyphrase to placing 1st within 6 months to a year. 
Yes, it does take time. Some people want immediate results with SEO, and if you're doing things properly and what we call "White Hat" online, then you can't simply jump the line with a twirl of a magic wand. It takes work, just like everything else. 
What work should you do if you're doing SEO for your own website? I can't go into every specific detail of my entire process as that would be suited for a book, but I can guide you on the 3 main steps that I do for every single client that get's me amazing results.
I will even put in a couple case studies afterwards of actual clients so you can see for yourself that I know what I'm talking about! 🙂
1. TECHNICAL SEO
This step is often missed by 99.9% of my clients that come to me that already have a website built. Either they did it themselves on Wix or Squarespace, or they had someone build their website that just didn't have a deep knowledge of search engine optimization. 
Having a website that is built with Clean Code, is lighting fast (you can use a website speed checker for this), and has content created with strategy in mind. This is the base that you need to start with. The content with strategy in mind part is a big can of worms but it basically means you need to pick a keyword or keyphrase that you want to focus on for each page on your website, and you need to think of ways you can highlight it as much as possible. 
2. CONTENT IS KING
What I mean by this, you need fresh content that comes out routinely to show that you're the expert not only now, but going forward. If you don't have a blog, start one. Not just for your followers to read, but for Google to crawl. Google loves new fresh content. 
When you release a new blog post or new service that get's published to your website, post it to all your social channels, including your Google My Business Page. Whether you have a production team or a simple cell phone, take a video of yourself talking about that blog post or new service and post it on YouTube. Link that into your website and social channels as well. 
I think you're probably seeing the big picture here. THe more content you feed Google (that has a strategy behind it) the more Google understands what you're the expert in.
3. Are you popular?
The last part is one of the main reasons why some businesses do well in SEO but really don't understand why. It's also the hardest part of SEO for companies who don't have connection or people talking about them online. 
Google currently plays a heavy part of their SEO algorithm on popularity. If you have multiple news stories done about your business and you've had a blogger do a post about how awesome your business is, Google see's that and gives you a higher SEO score. 
One of the greatest sources I've run into in my marketing years for SEO knowledge is Neil Patel. He is a SEO guru and in this video below he explains an introduction to SEO for beginners. 
case study
There are two clients I can highlight that had different paths but both ended up in several #1 positions in their industry.
The first is my longest standing client, Browns Paving. Browns Paving came to me with a current website that did not show up in Google or any search engine for that matter. You couldn't even find them when searching them by business name, so it was in a bad state.
We completely re-did their website from scratch and did the technical side of SEO first.
The 2nd step was content, and since the Paving industry is not an online content heavy arena, we did the basics but with the right strategy. We knew what keywords and keyphrases we wanted to show up in, and we made our content to work for them.
The last step was for us to get popular online. Again, very hard for a Driveway Paving Company, but we did manage to become the most talked about paving company in New Brunswick. One of the main reasons for success is a long-standing documentary video series we do with them, that highlights the business' projects, staff, and daily operations. We receive tens of thousands of views per video due to a strategy aimed at showing instead of selling. Google see's us continuously working on specific keywords and keyphrases and even creating videos that go into detail about these topics. 
Now, whenever anyone searches for a paving company in Sussex, Hampton, or even Moncton (their service areas) they are #1 in Google's Map Directory and on Organic Search. What do you think that does for their business? It has a HUGE impact.
The second company or case study is for a new client of ours, Atlantic Hearing Clinic. They have only been on board for 1 year at time of writing this, but we've seen amazing results within 6 months of them joining.
They had a squarespace website that someone else built, and even though it looked nice it didn't have SEO in mind. There were no specific keyterms or keyphrases identified and strategically aligned with a goal in mind.
Instead of rebuilding this website we modified it and then started adding new fresh content to tell Google what we were experts in.
Lastly, I used a variety of methods to get Atlantic Hearing to be popular online. I don't want to provide exact steps since competitors may see this and try to mimic, but it's generally like I said before, getting in the news, having a blogger write about your business, and even doing video campaigns will go a long ways for your business to start seeing progress. 
The SEO results even surprised me with Atlantic Hearing Clinic. We went from page 2 to #1 spot on our 2 main search keyphrases we aimed for. This has brought a steady stream of new clients that the owner can see, as they ask how new clients found out about them when filling out their onboard questionnaire. We LOVE when clients do this as we get to track exactly what is working and what isn't.
Google is such a valuable marketing tool and if business wants more traffic, either investing the time in learning about SEO or hiring a professional is a good option. If you're hiring someone ask them to show you clients that they've helped rank well. That is how you know if they are qualified to do the task for your business!
After reading these 3 main staples to how SEO works, watching the above video, and viewing the case studies – you have 3 options. You can do nothing and let your competitors pass you and give them more customers. Secondly, you can take this advice and try to apply it on your own, continuously, as SEO is a constant effort. Or lastly, you can hire a company like Valley Marketing and let us get you ranked 1st where it counts most and enjoy working away on your business like you probably should.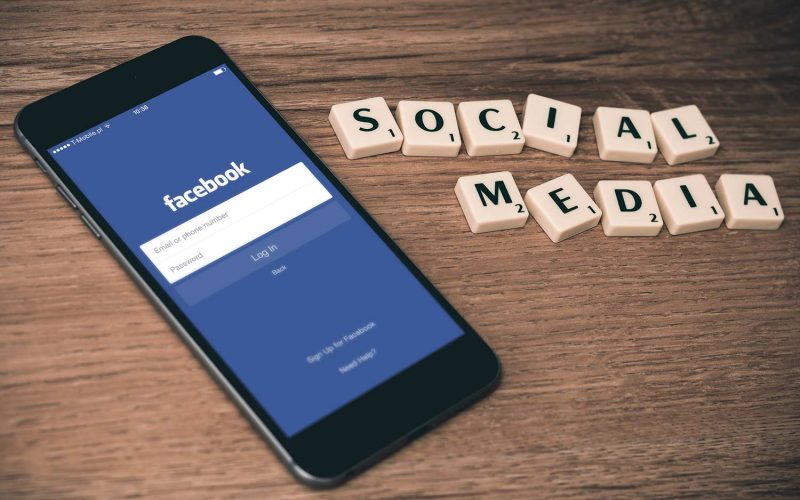 Your brand on Social Media is now pay-to-play. If you're not boosting each post and using Facebook Ads you're simply wasting your time. Our best advice is to…
read more