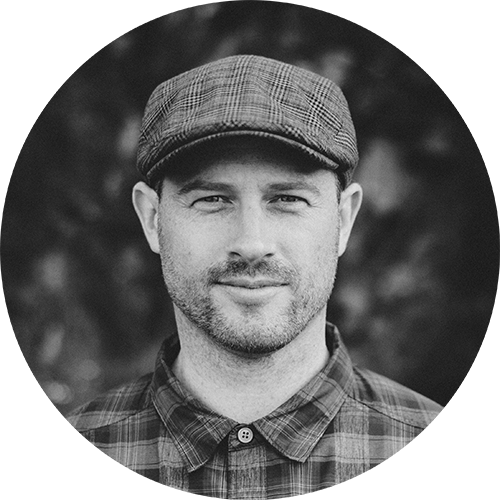 Jeremy McLean, Creative Marketer, New Brunswick
ARE YOU REACHING MANY TARGETED CLIENTS ON SOCIAL MEDIA THESE DAYS?
iF YOU'RE NOT PAYING TO DO SO, CHANCES ARE YOU'RE NOT.
META, owner of Facebook and Instagram has really put the clamp down on businesses reaching not only new people with regular posts, but even those who have already liked/followed our page. If you haven't noticed a steady decline in your reach numbers on these platforms without boosting your posts, then you need to give yourself a slow clap because that means your content is super engaging.
On average, brands only reach
6% of their followers
when using regular posts without boosting (paying). 
If you're a business owner/marketer it's important to pay attention to reach numbers found in your Facebook Analytics. If your business was heavily involved in marketing on these platforms in the past 5+ years you already understand what I'm referring to. You've seen Meta stop showing your posts to even those who follow you. This is the old bait and switch that we see so many times in the sales world. Get the masses by offering too good to be true traction and reach, and then once you're on the platform and committed, put a price tag on it.
If you're not boosting each and every post you put out, you're wasting your time and efforts on social.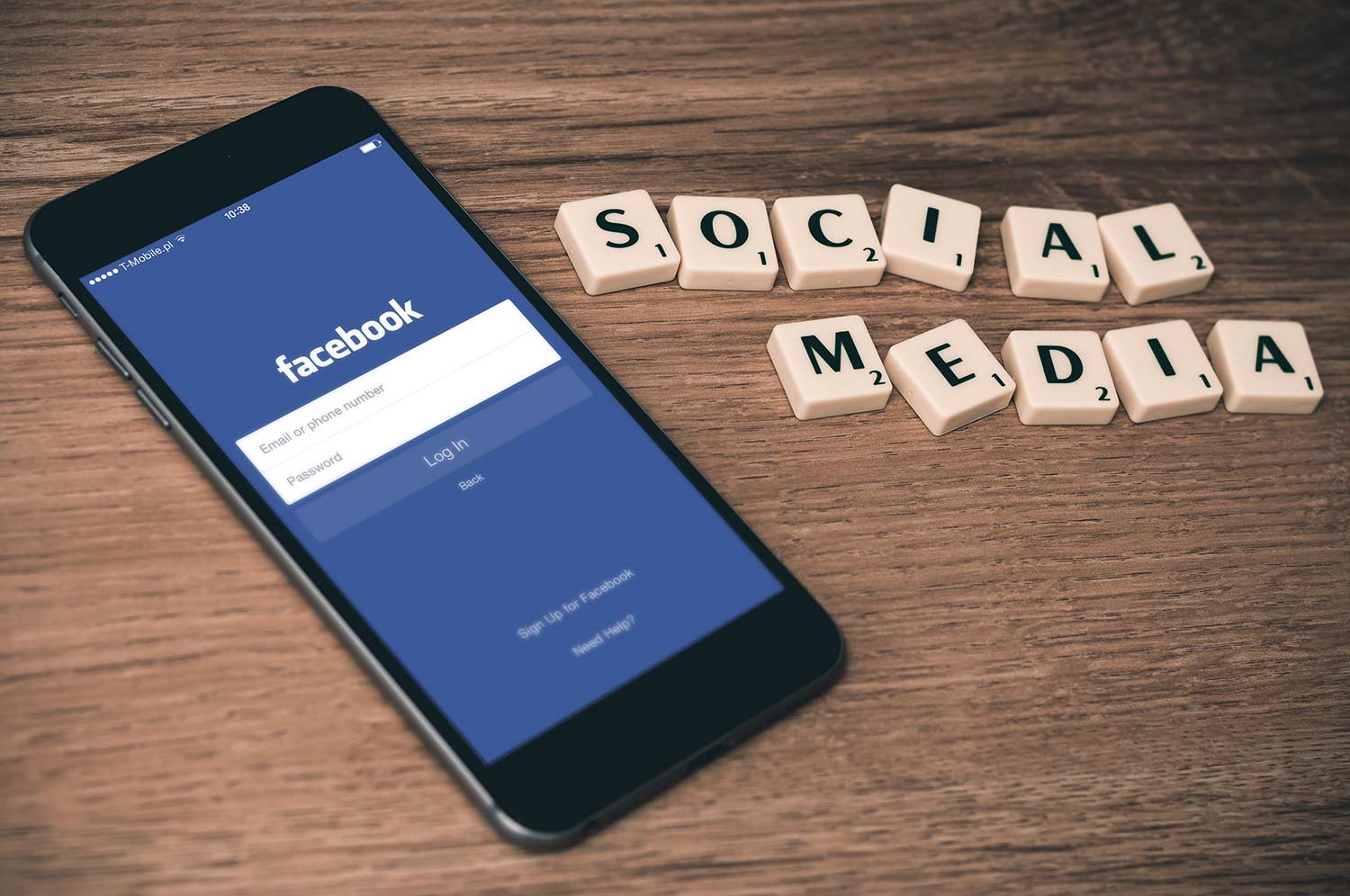 An EXAMPLE:
Depending on your following and if you're a local vs national size company, your ad budget is what is going to get you to 50%+ of your followers and reach new highly targeted potential customers. Social Media is still the king of advertising in 2022. There's no better cost option on the planet that allows you to target your exact demographic so well. You just can't get that reach for free anymore.
Now, let's dive into an example that will make this all feel like it clicks. 
Depending on what your current interests are, you may be able to think of a company that is heavily targeting you on Facebook or Instagram lately. Maybe you're thinking about working out more, or have been interested in baking videos, or cute cat vidoes. Whatever your interests are, you will be shown ads catered to that. That's the brilliance of these platforms. 
For me, I see Design Pickle Ads all the time. Since I operate a marketing agency they target people like me to help with web and graphic design. They have Facebook Re-targeting ads going, ensuring if I ever click on any of their ads, that I keep seeing them. All of our "Full Throttle" clients here at Valley Marketing have this amazing feature enabled on their sites. It is like a magic unicorn of marketing these days and one amazing sales funnel. 
"Design Pickle identified that they could use retargeting with better effect. So they implemented a retargeting campaign on the sales page visitors which accounted for 17 of the 30 new customers.

More than 50% of their new customers just came from the retargeting marketing campaign, which justifies the fact that converting a retargeted visitor is much easier and efficient than converting a new one." – Connectio.io
Now, let's go back to something you may have purchased lately, maybe for Christmas (article written Dec 20th). Was there any company targeting you on Facebook or Instagram? If so, that is through paid ads. This is what works on social media in 2022. The algortihm has changed and our businesses need to adapt.
If I could give one big piece of free advice it would be:
If you're still hammering out lots of posts and not sure how much conversion you're getting, try less posts with more effort spent on making it attractive and shareable, and then boost those posts. 
Lastly, make sure you're using Ad-retargeting on your website. If you're unsure how to do this, feel free to reach out and start smashing your new years sales goals in 2023. 
Is your businesses first impression impressive?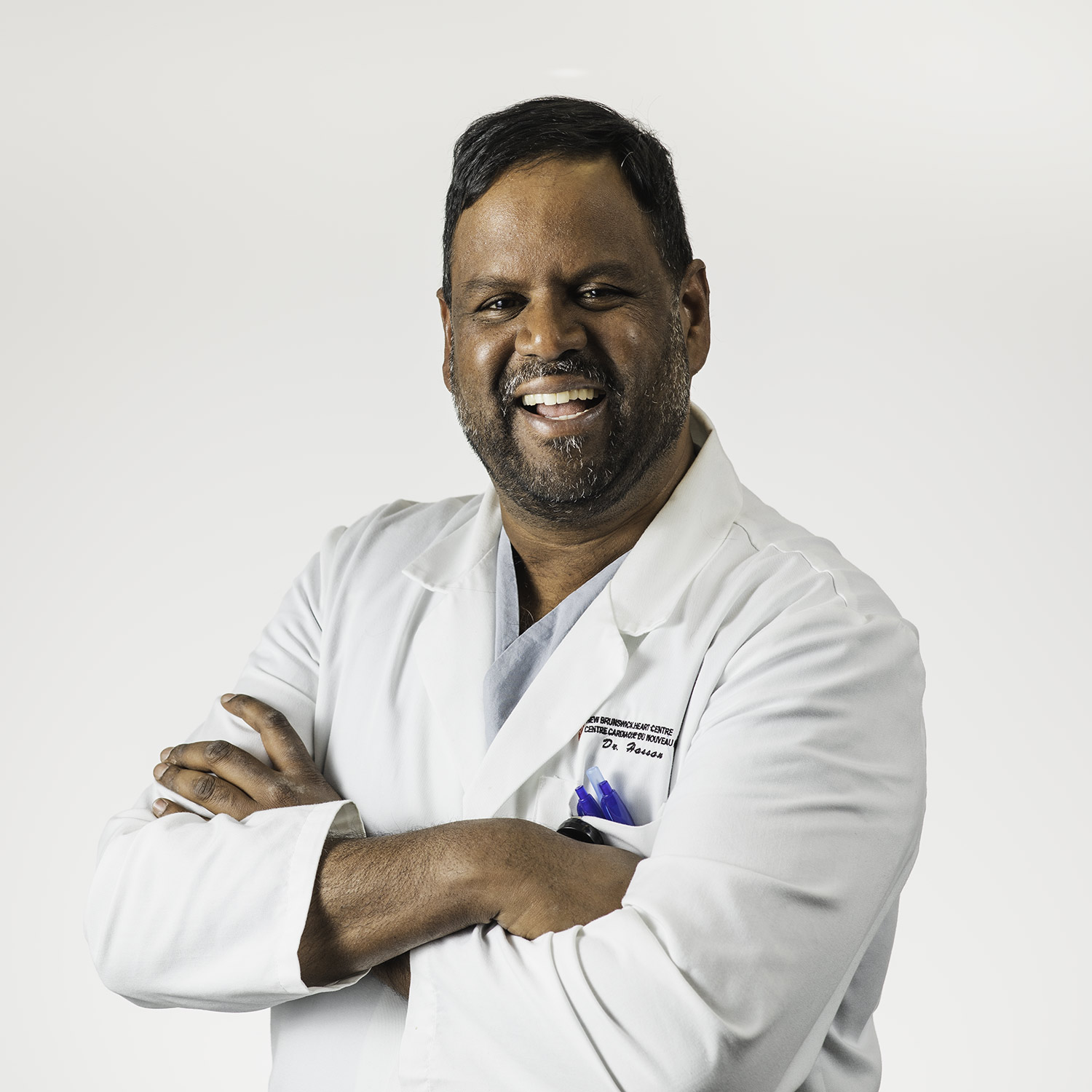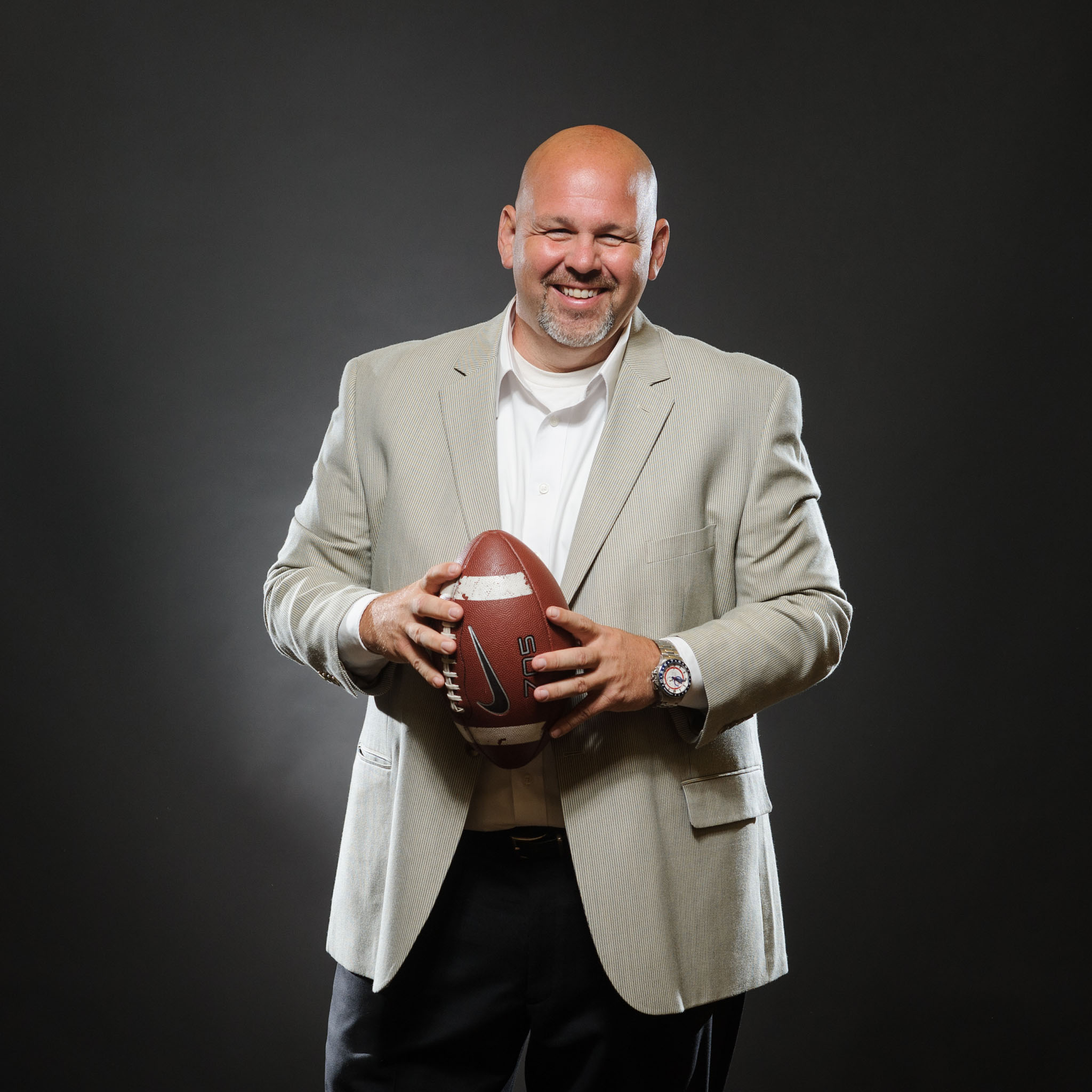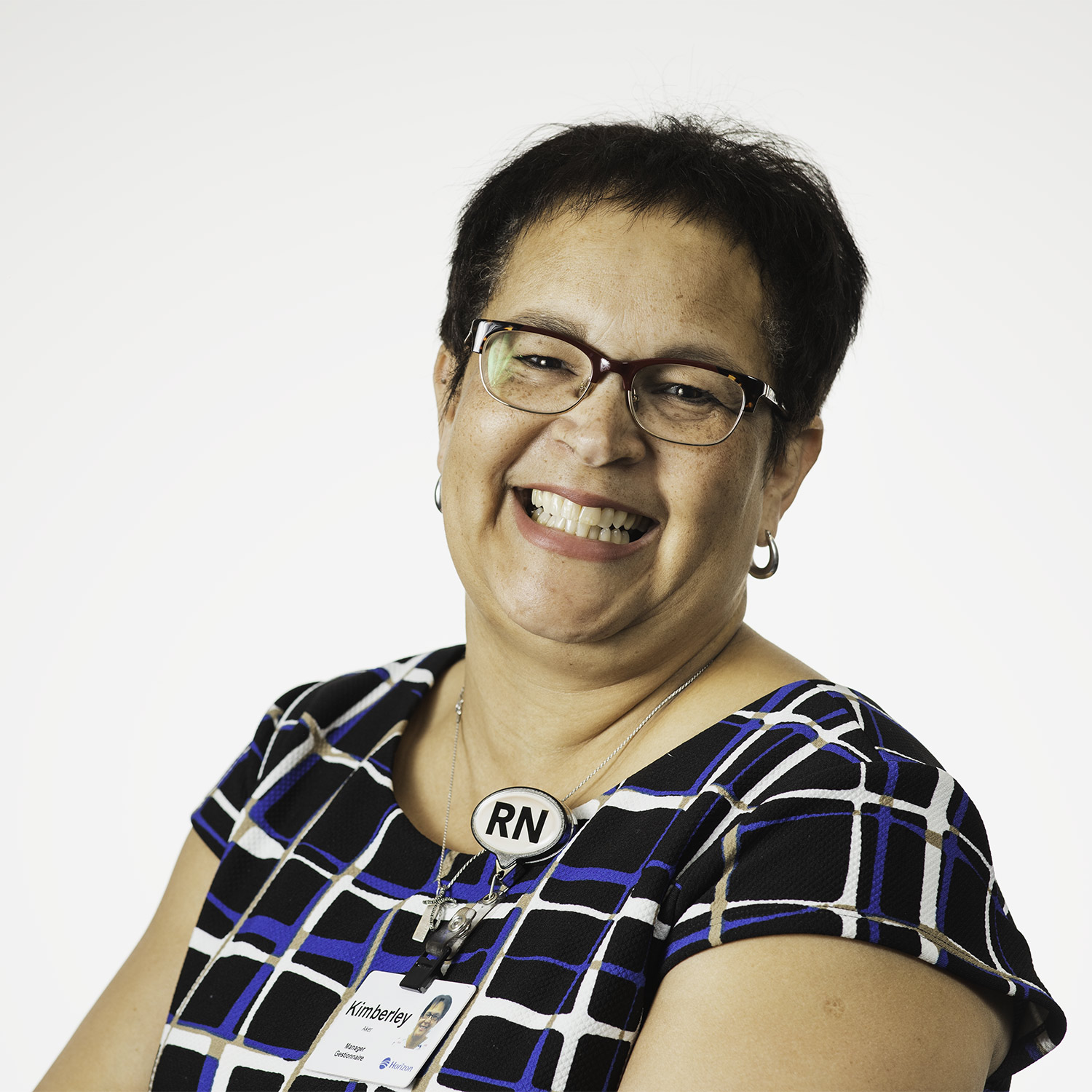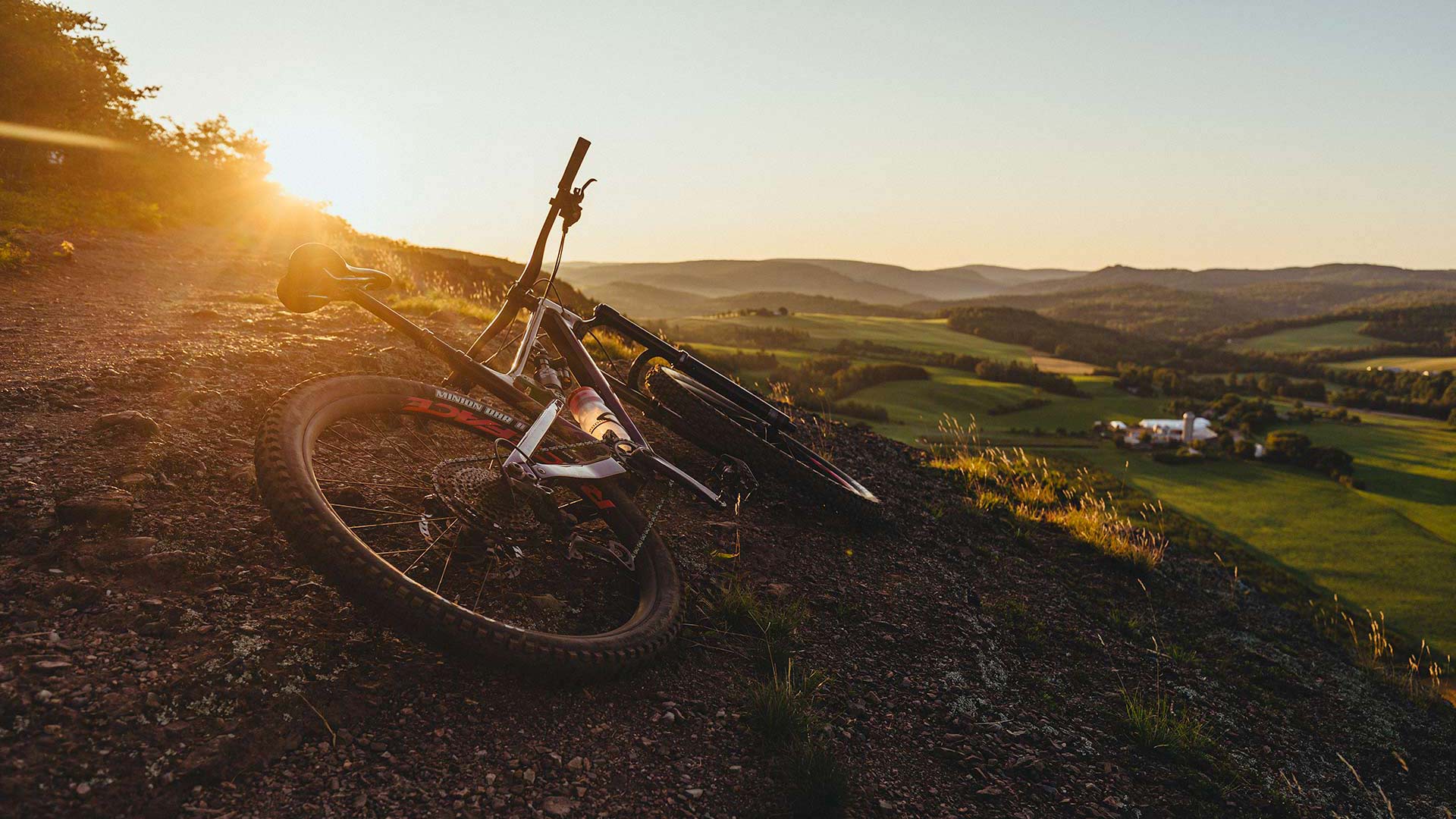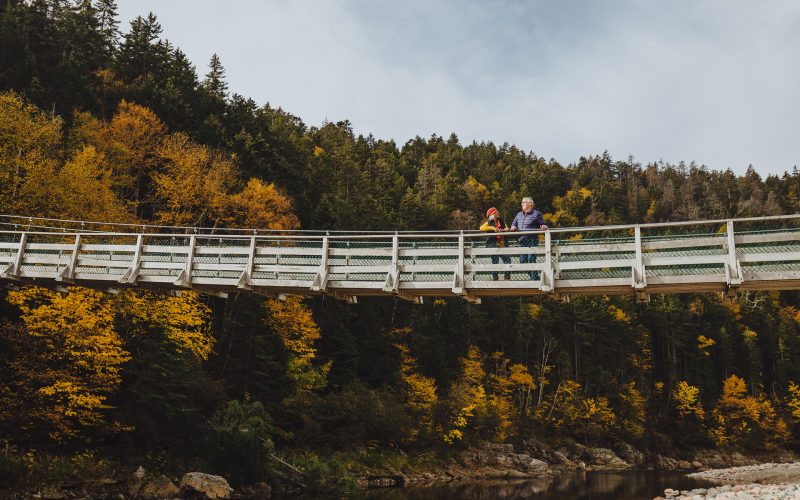 New Brunswick businesses that want to rank #1 in Google need to read this.
read more