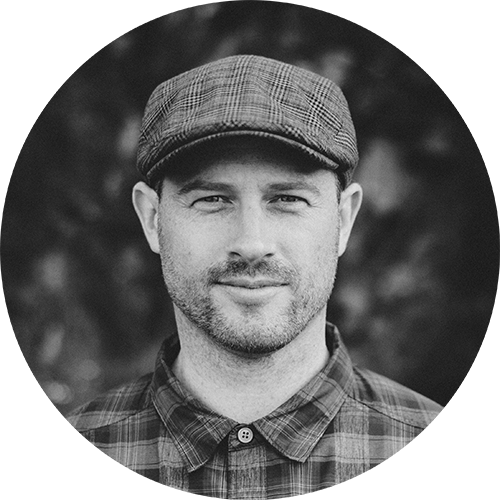 Jeremy McLean, Photographer, New Brunswick
I, Jeremy, one of TOURISM NB's brand photographers, had the pleasure in capturing a variety of winter images across the beautiful province of new brunswick.

Here are my top 20 personal winter campaign faves. 
BRAND PHOTOGRAPHY
Shooting for Tourism New Brunswick for their official winter brand campaign was both challenging and very rewarding. I met so many great people on this journey that I felt more connected to the larger industry that produces so much great content, whether it be video or photography.
The film crew and Director pre-selected the locations we shot at and we had talent already hired for each section of the scheduled shoot days.
My area of expertise for the winter shoot was capturing fleeting moments in very short time spots once the film crew was done with their takes.
I didn't get as many wide shots as I'd hoped but the images I did nail had some organic emotion and feel to them. This is something my business partner, Sean McGrath, and I have become known for over the years. We help people "feel" an image.
Commercial Photography is a big arena that a lot of different photographers fit into, but I typically help companies and organizations give off an authentic feel to their brand. One that doesn't feel forced.
I feel this type of photography for business is the hardest to achieve. Most competitors we see offer a very "stock photo" type of image, whereas we cater to those who want to dive a bit deeper into who they are, and what their company stands for, and let's do whatever it takes to capture that.
Tourism New Brunswick is a beautiful place to explore. The province is known for its outdoor activities all year around, but in the winter, skiing, snowshoeing, spas, snowmobiling, and cabins in the woods are things that can be thoroughly enjoyed.
5 winter photography tips
If you're a brand photographer and you find yourself not getting out in the winter to shoot much, you are simply missing out. Here in Canada, we have such an amazing opportunity to capture nature's beauty in 4 glorious seasons.
The fresh snowfall in the winter is a must-capture. Below I'll provide my top 5 tips for photographing images for clients in the winter.
Wear Layers – I start with a Merino wool base layer. Then I put on a regular t-shirt, long sleeve shirt then a warm jacket. On the bottom I have long underwear, waterproof pants, and light and comfortable snow pants.
Photography Gloves – This is so important and crucial for shoots where there are fleeting moments like snowmobiles zooming by. Your gloves not only need to be super warm so your hands don't freeze, but you need specialty photography gloves. These will have two layers and pull-back fingers so you don't have to take the gloves off to operate your camera. I have a cheaper pair but I am planning on buying a pair of Premium Photography Gloves soon.
Use Golden Hour – In any other season I feel you can get away with shooting during the day, however, it winter, when there's lots of snow on the ground, mid day in harsh sunlight is tough. You can get lucky and have cloud cover that day, but I find winter images at sunrise and sunset are just easier to get a "feel" while not blowing out your whites in the snow.
Schedule More Time – It's simply tougher to get around in the winter. If you set aside an extra hour for additional travel time and set-up, changing batteries more often, etc, this will make the shoot more enjoyable for everyone. If you're doing a multi-day shoot, make sure you get lots of rest. Safety first.
Bring snacks – I was lucky enough on this shoot to have dedicated team members bringing us coffee and snacks whenever needed. Most shoots won't have that, so be sure to brings food for you and your clients/talent if you're doing anything remote or more than a few hours.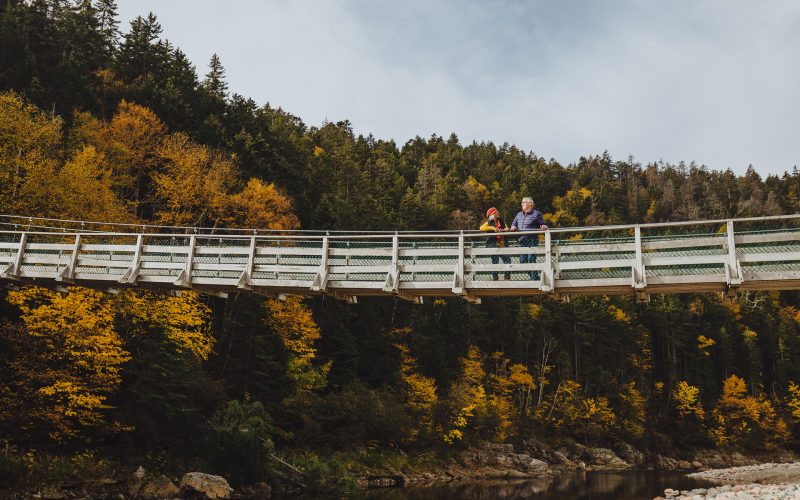 New Brunswick businesses that want to rank #1 in Google need to read this.
read more