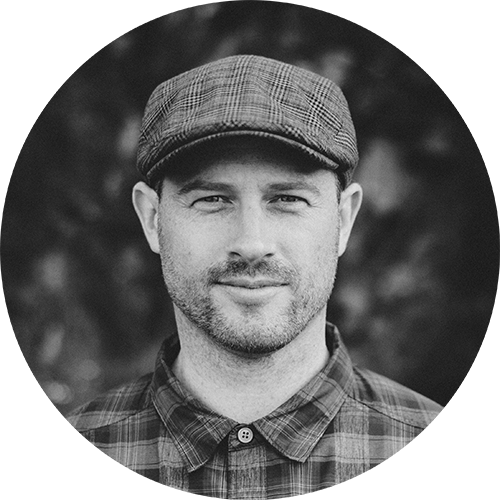 Jeremy McLean, Creative Marketer, New Brunswick
WHAT IS THE MOST EFFECTIVE METHOD OF ADVERTISING?
FACEBOOK RE-TARGETING ADS – BY FAR
First, we will start off by learning what re-targeting ads are. Most of us have visited a website and gained some interest in a product or service and after a bit of research we didn't end up buying.
The next few weeks when we visit Facebook or Instagram we notice that same company we visited is showing up all over the place. We wonder if someone is "watching" what we are doing.
Well, this is not spooky as it sounds. It's actually a very common re-targeting ad campaign set-up by the company.
What we do for our clients to achieve a re-targeting campaign get's started in a few steps. The 1st is we need to set-up Facebook pixel. This is a piece of code we install on the clients website. It allows us to see what people are doing on the website and allows us to track certain events.
For example, people who place a product in a shopping cart but don't purchase, or someone who visits a certain page, maybe a new promotion page that was just built.
Once a visitor visits your website Facebook pixel places a cookie in the user browser allowing it to track the steps the user is taking on the website. This is important as it really enables us marketers to get hyper specific to target buyers that we know are interested in certain products or services that you're selling.
Since we are only showing the specific ad to people who have visited our website or specific page on our website in the past, we know we are not wasting views on people that don't care about your products and services. There's zero wasted ad revenue and you're getting the best bang for your buck so to speak.
Every large national company is using Facebook Re-targeting because it works. Why don't you?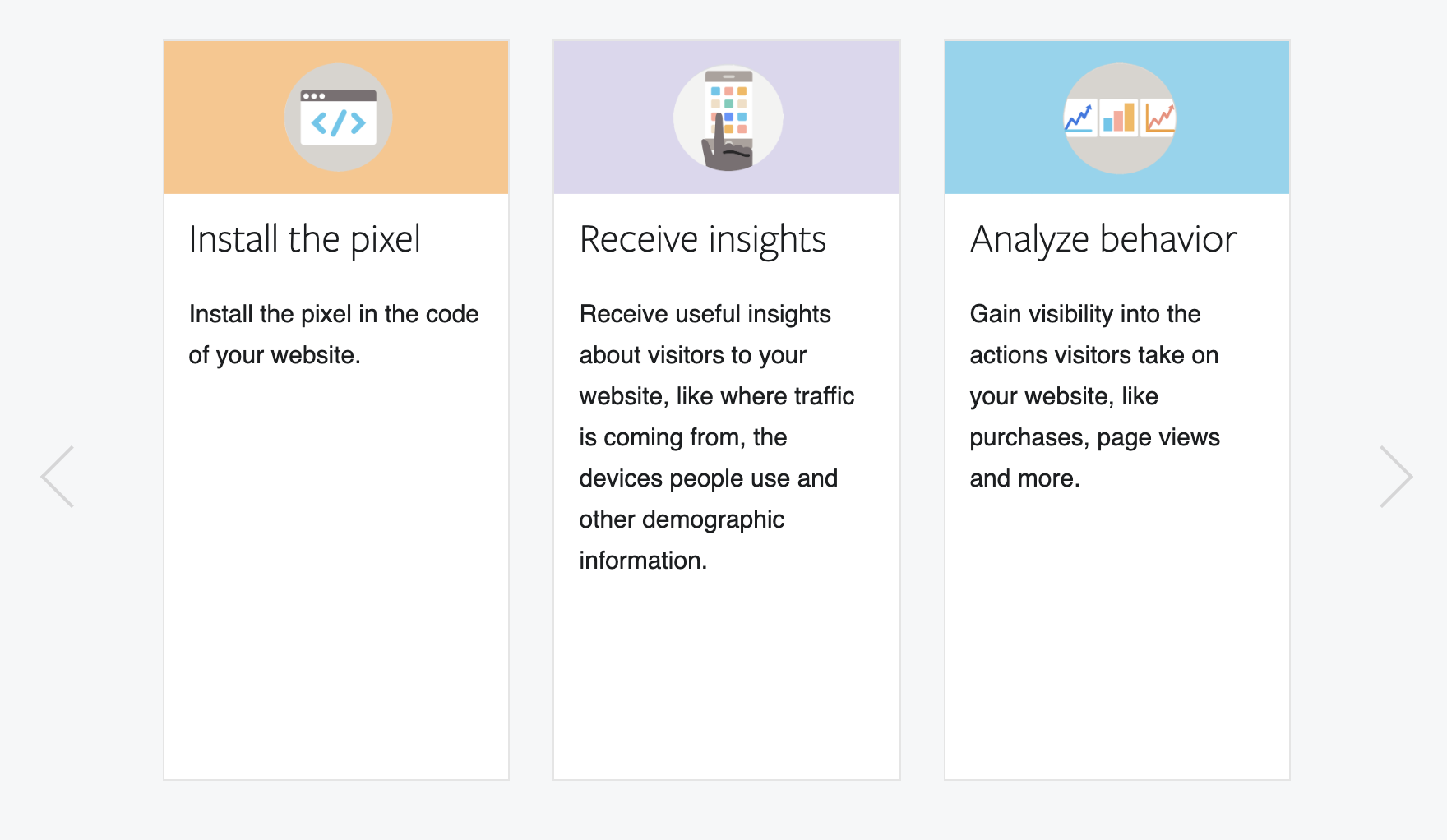 An EXAMPLE:
I recently was in the market for a nice belt that I could dress up at a wedding or wear golfing. I've tried many belts in the past but they all seem to wear near the holes as the leather starts to stretch. 
After seeing an ad on Instagram for Anson belts, I clicked on it to learn more. I liked how they have belts without holes and a sea of 5 star reviews. I was intrigued but not ready to buy. I then noticed they were showing up on my Facebook feed and Instagram feed every other day. They knew I was interested, so they kept showing me all the different options they had. 
After 2 months of seeing these ads,  I finally pulled the trigger. (I actually just received my set of belts today!) Here's why this was SUPER important. 
I wasn't ready to purchase when I first visited but I knew I would be in the next few months. If Anson belts never put that re-targeting ad out, I never would have remembered who they were. They are not a national brand and I didn't bookmark them when I first saw them.
The ads didn't seem intrusive at all and I actually appreciated the reminders and that they didn't give up on me. They earned a new customer by advertising to someone who they knew had interest in their product.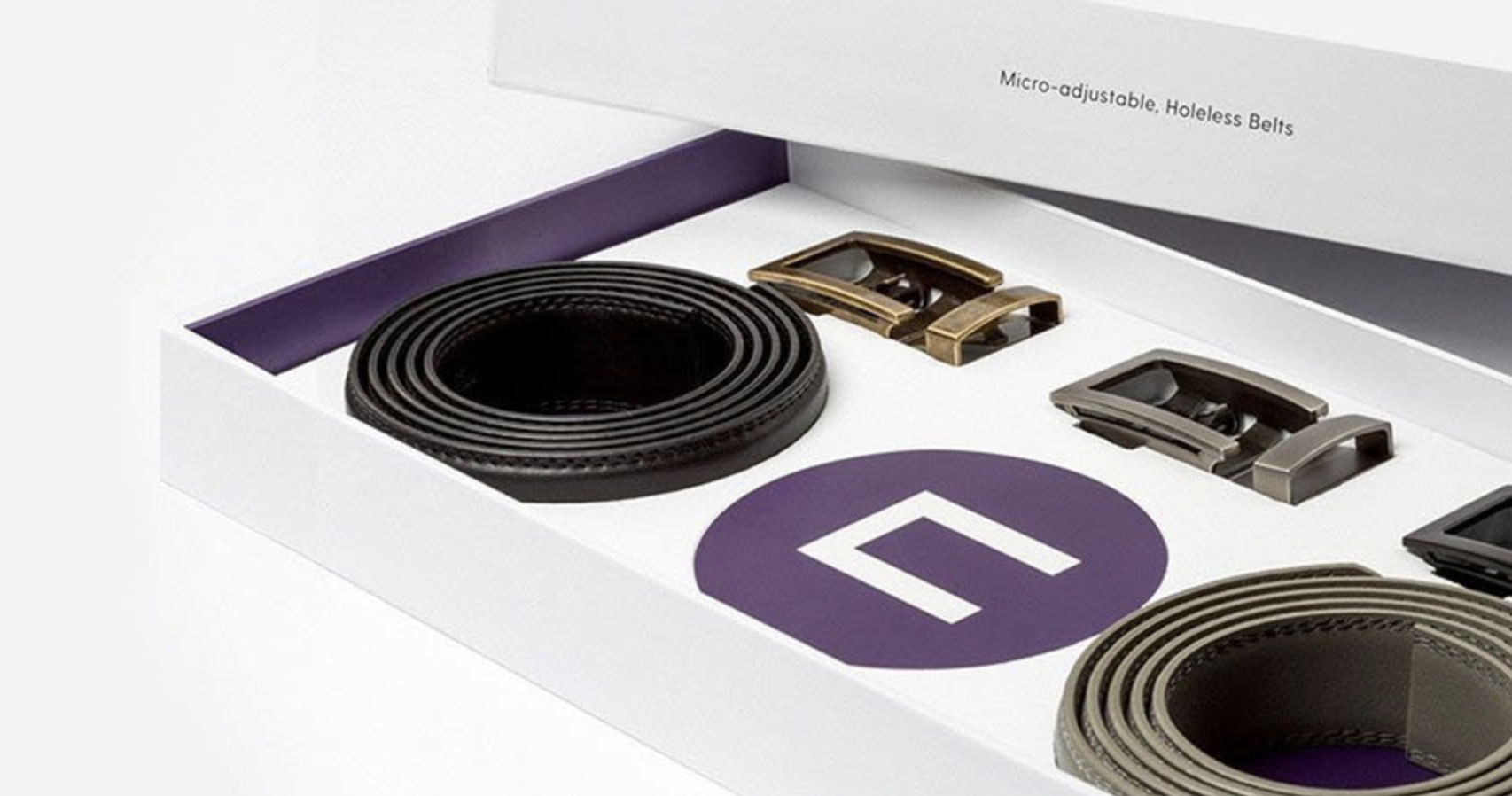 There are soooo many different events or triggers that we can apply to a Facebook re-targeting campaign. Here's a few to get you thinking on how we could help your business.
Recent Visitors – It's best to get people while the iron is hot. You can show your ads to people who have visited your website in the past (x) days. This is a great way to set-up a generic ad that applies to anyone who recently visited your website.
If you have a landing page that is geared towards or particular product or promotion you can only show the re-targeting ad to people who have visited that page. This allows you to get super specific on what you want to show in the ad.
Contact – If someone has reached out to you, and you don't want to bombard them with follow up emails, re-targeting ads can be your best approach to make sure your brand is catching their eye in pivotal moments in the decision making process. If you've had someone fill out a specific form on your website, we can set-up a custom conversion with Facebook pixel to make sure those people are shown a specific re-targeting ad. Sounds powerful, right? It can be the difference in landing that big client that you've been hoping for. 
A Few Use Cases
Golf Courses
If you run an ad or have a contest that drives lots of people to your website, why not get your promotions and course front and center to those who have shown interest in the past?
Events
Let's say you're in a band and would like to promote an event you're playing at. If you have people who have visited your website on a specific event and you have a new one in the same area, why not run a re-targeting ad that ensures your new event shows up to those people who showed interest in the past?
Industrial/
Construction
Big purchases take time for people to sit on. The best way to ensure your business get's picked is to keep showing your business in a non-obtrusive way to those who've visited your website and started the research process already. If your business is showing up more often than your competitors, you've just put yourself in the lead.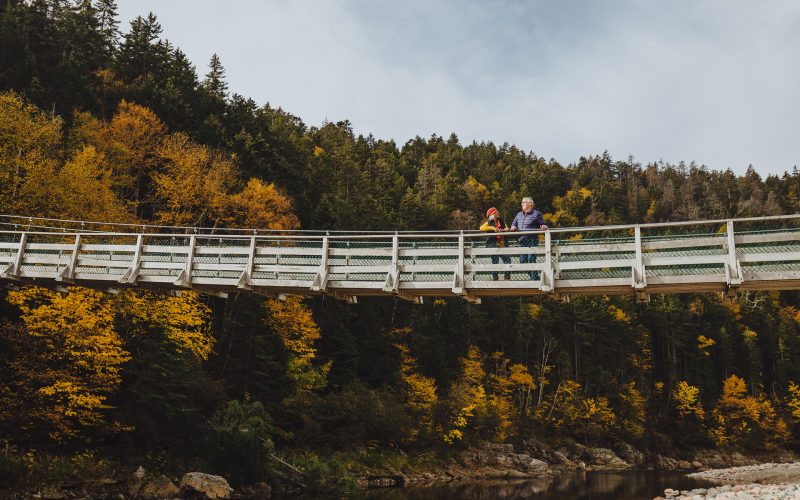 New Brunswick businesses that want to rank #1 in Google need to read this.
read more