lifestyle & creative
Tourism New Brunswick, Saint John Hospital Foundation, UNB, Jaryd Stanley, among many other brands across Atlantic Canada trust us with their image.  
business
Whether you're looking to re-brand or have a shoot done for a campaign, we showcase companies and professionals with authenticity and impact.  
portraits & headshots 
Whether you're looking for something outside the box or simple and professional, we got you covered.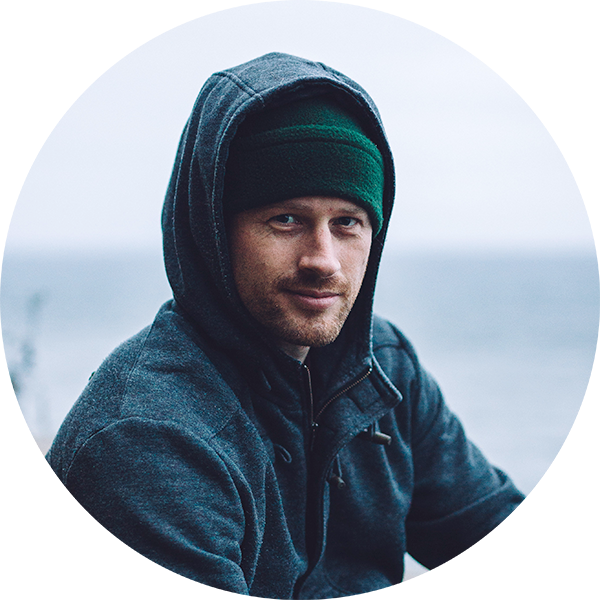 JEREMy MClean
Photographer + Filmmaker
Jeremy has a wide skillset that ranges from photography to filmmaking on the creative side, and helping grow businesses online on the entrepreneur side. He loves new ideas and providing something different to each client. No one will care more about the images Jeremy takes for your company than him.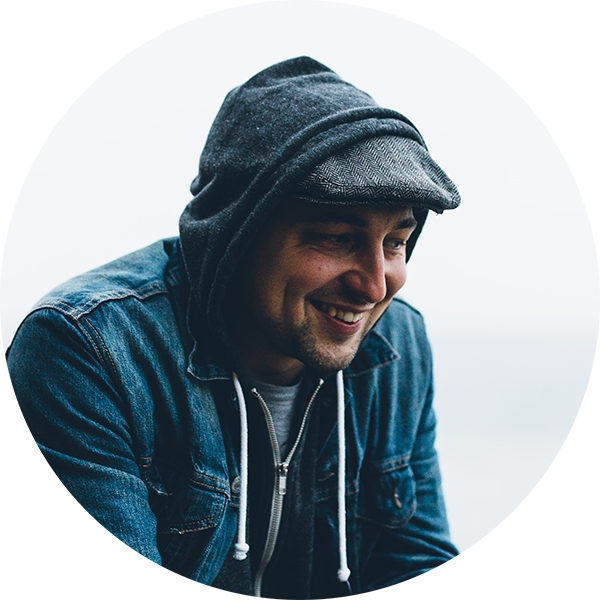 sean mcgrath
Photographer
With over 10 years experience and a creative mind that see's shots that no one on earth would "see". He has a trained mind for composition and light that brings a fresh perspective to whatever or whomever he photographs.  
We book up quick.
Get in touch well in advance to secure your date.
Video
WE'RE EXCITED TO SHOWCASE OUR LATEST VIDEOS
HIRE US
ARE YOU READY TO LEVEL UP YOUR BUSINESS?