lifestyle & creative
Tourism New Brunswick, Saint John Hospital Foundation, UNB, Jaryd Stanley, among many other brands across Atlantic Canada trust us with their image.  
business
Whether you're looking to re-brand or have a shoot done for a campaign, we showcase companies and professionals with authenticity and impact.  
portraits & headshots 
Whether you're looking for something outside the box or simple and professional, we got you covered.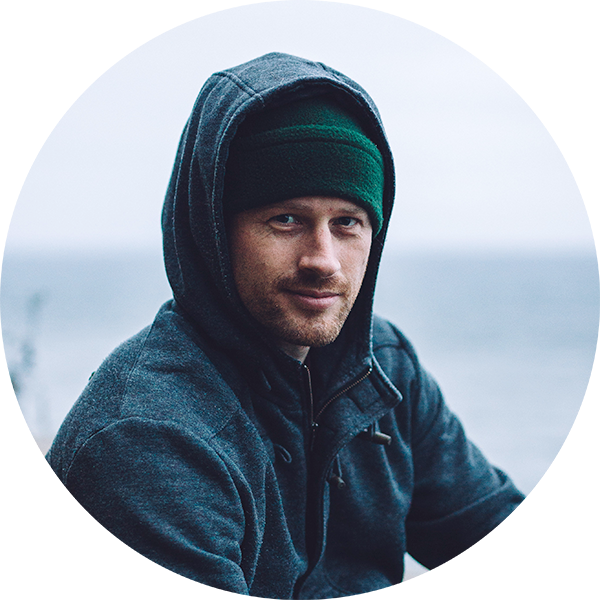 JEREMy MClean
Photographer + Filmmaker
Jeremy has a wide skillset that ranges from photography to filmmaking on the creative side, and helping grow businesses online on the entrepreneur side. He loves new ideas and providing something different to each client. No one will care more about the images Jeremy takes for your company than him.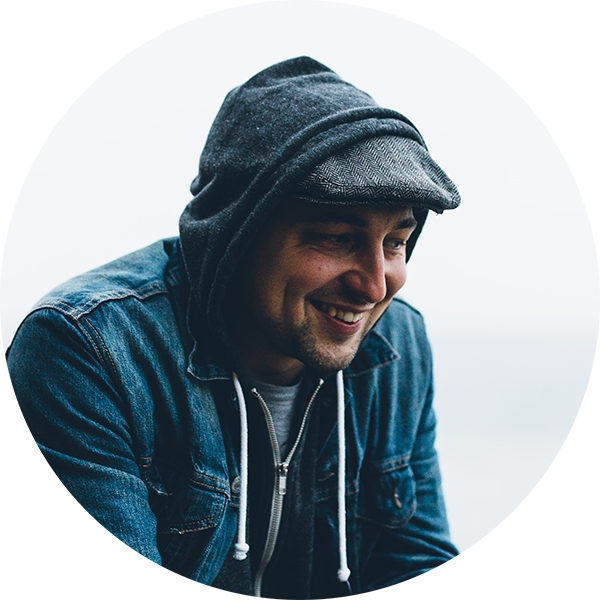 sean mcgrath
Photographer
With over 10 years experience and a creative mind that see's shots that no one on earth would "see". He has a trained mind for composition and light that brings a fresh perspective to whatever or whomever he photographs.  Outside of commercial photography you can find him at Sean McGrath Photography.
Don't settle when it comes to your brand
Get High Impact Photography
Jeremy and Sean both have been asked to shoot in multiple Tourism New Brunswick Brand Campaigns over the past 4-5 years. These shoots often have 20-25 people on set including a full film crew, Tourism NB reps, Hawk Communications staff, Hemmings House Film Crew, and more. We were a sub-subcontractor on these shoots and even though the format was completely new to us, we had the pleasure in meeting lots of amazing people in the Tourism and Film industry.
Jeremy took on most of the projects but if you'd like to see some photos including some behind-the-scenes images of the film crew we will have a few new blog posts showcasing the photography adventures that took us all over New Brunswick.
Even though these were long 12-14 hour days and 3-4 days in a row, these were incredible adventures and 100% the type of photography we love to shoot.
Thank you to Tourism New Brunswick, Hawk, and Hemmings House for having us. We had a blast and we hope we get to connect on future projects together!
Sometimes it takes getting up before the crack of dawn, running up a cliff in darkness to meet up with bikers, to get the perfect morning sunlight.
It's no secret that the 1st and last hour of sunlight are the softest and by far the best to photograph any subject in. We often get clients to do early morning or late evening shoots to ensure their photographs are the best they can be.
Jeremy and Sean both love adventure shoots, and this comes from their love of shooting elopements. We will go the extra mile to make your brand shine simply because its what we love to do.
We enjoy putting on wet shoes and getting in rivers, hiking up mountains, and going where other photographers simply won't go. Getting up early or staying up late is the norm, not a special request. Whatever we can do to get your business attention, we're going to do.
Life is an adventure, and we feel business should be to.
If you're an adventure brand, we'd love to hear from you!
Commercial Photography covers a wide spectrum of shoots, but Sean and I (Jeremy) have worked with Irving, Musicians, Industrial Businesses, Construction, Mental Health Organizations (including the Hospital Foundation), Hearing Clinics, Paving companies, and much much more. 
We often get asked to take headshots, but most of the time organizations are looking for a complete brand look with their photography. 
We can build a vision and then schedule a shoot that will provide a bank of images for not only use on your website, but for future social media campaigns as well. 
We are based out of Saint John, NB, however, we are available worldwide.
Feel free to touch base for packages on your next commercial photography shoot.
 Headshots for Business
Saint John Regional Foundation Photographer
photography
Check out what we've been up to.
HIRE US
Are you ready to level up your business?