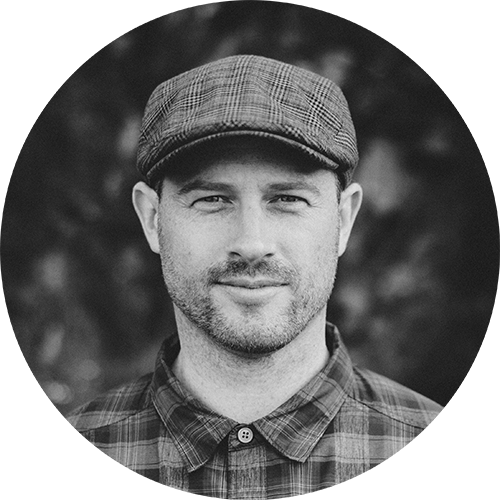 Jeremy McLean, Marketing Expert, New Brunswick
Sales has a bad reputation. You say the word and consumers immediately think of telephone spam and someone trying to sell them something they don't need. It's hard to change the mindset of a consumer because their thoughts around companies trying to sell them something is deeply rooted. This is why we are seeing a big movement in how modern day "genuine" companies are marketing themselves. We are starting to see a movement away from quick outbound sales and more towards a long-term genuine story based inbound strategy. Why? Because honest and genuine companies simply need to showcase why they do what they do, and a consumer will react and trust them more than the company trying to hard sell them anything.
QUESTION:
Would you rather buy the exact same car from someone you trust and know for $250 more than what an aggressive and somewhat annoying car salesman offers? Most of us here in Atlantic Canada will pay more if we have a connection with the person we are buying from. Trust has value.
whether you're an entrepreneur or in sales or a designer or a developer – no matter what you do, your job is to tell a story.
– Gary Vaynerchuck
If your business does a great job of telling your story you have a leg up on the competition. Every person who has ever worked in sales know that if you can get a meeting in person your sales rate goes way up. Why is that? Personal connection matters! When you tell a story, even if it's online, that personal connection to your company and brand goes through the roof. You get value in trust and loyalty without even getting to that first in-person meeting. Even if your business is mostly done over the phone or in your inbox, you can greatly benefit by telling your story well on your website/social media through video, visuals, and a great content strategy.
If I look at the mass, I will never act. If I look at the one, I will.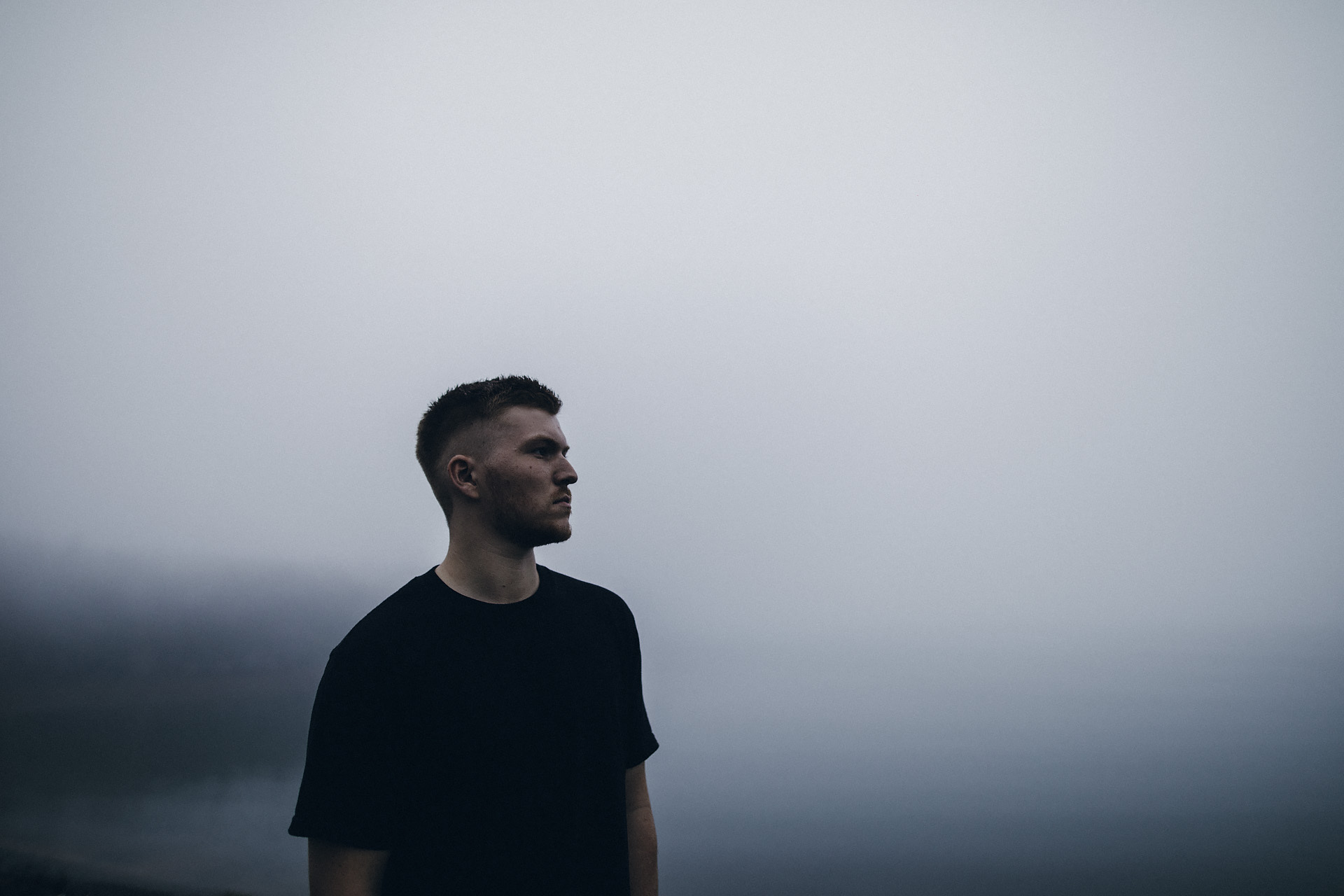 How do I go about telling my businesses story?
If you're serious about the longevity of your business, then you need to find time to spend on telling your business's story. Most business owners don't have the time, but it's more critical to do it now than you could ever imagine. When things are going well, marketing doesn't seem like a high priority, but when the market is not booming and sales are slow, starting to get things together is often too late. In Atlantic Canada, businesses often fall short when coming up with the strategy and implementation of telling their story. This is one of the main reasons why I started Valley Marketing.
Story Based Video
A story based video that explains why your business does what it does, is a great piece to start with. This one video typically comes at a higher production value and should be done professionally. However, it's really the only video that I believe needs a high production value. Video in itself is being consumed at an alarming rate by consumers and your business should be routinely putting out video content, even if it's from your mobile device. We at Valley Marketing offer story based films in two of the three packages we offer. It's a staple for any business who wants to showcase the "why" and the people behind the company. In 2018, story > numbers simply because it produces long-term trust and success for any size business. We have 3 story based videos booked for 2018 and early 2019 so stay tuned for samples! For now, take a look at Redbarn Pet products to get an idea of what one looks like below.
"Our brand storytelling drives everything in our organization"
– Kathy Button Bell – Emerson
When the lightbulb goes off and you start to really understand how important storytelling is, you will find the time for it. Some organizations entire marketing efforts are completely driven from their brand storytelling.
Social Media
Social media is where content is viewed and shared today. This is where we can all be telling our stories. In today's business world, we are often seeing a documentary style approach on social media to help keep businesses top of mind. This actually is great news for businesses, because this means you don't need to spend a fortune on expensive video equipment, and it also means you don't need to sit down and craft a unique storyline each time you want to put out new content. If you're a business that is meeting with new prospective clients often, posting daily is a great idea. Followers can visualize where you're meeting, and understand that "wow, they are busy, they must be good at what they do." Social media is playing a pivotal role in the business landscape in 2018 and is where every business should be spending a good amount of their time.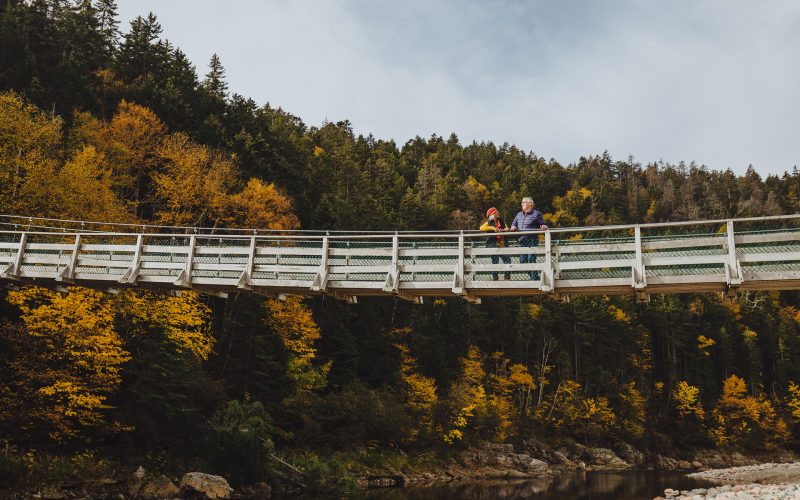 New Brunswick businesses that want to rank #1 in Google need to read this.
read more