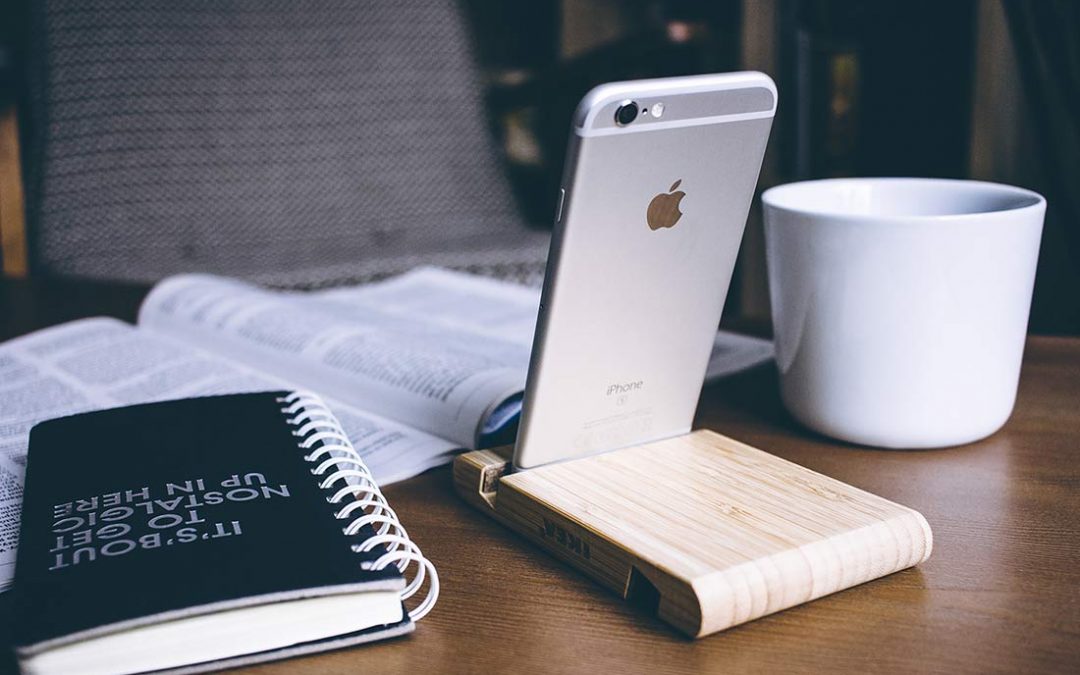 It's crucial that your business shows up in local search results. Is yours?
This blog post could be a major wake up call for many business owners and managers. Tracking where your customers are coming from can be VITAL for your business.
Learn how harnessing in customer reviews on Google and Facebook can help your business grow.