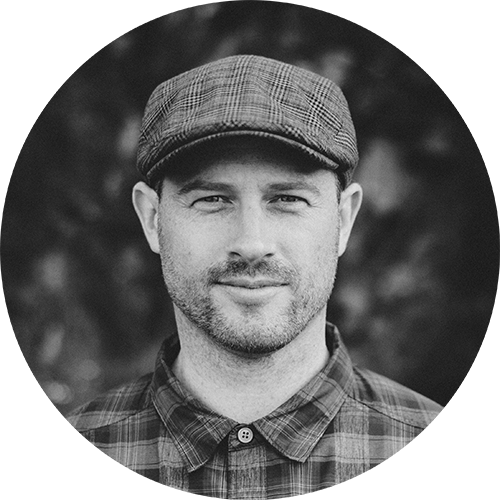 Jeremy McLean, Marketing Expert, New Brunswick
Most businesses in Atlantic Canada are small to medium size that sell products and services to their local area. To these types of businesses, it's crucial that they are top-of-mind to potential customers that live and do commerce there. Some businesses are very successful using older marketing tactics that are common here in New Brunswick like advertising in the Yellow Pages phone book, sending out mailers, and advertising in the local paper. However, these are not the places people are spending their leisure time anymore. The businesses relying solely on these older techniques are missing out on growing their business.
It's no longer about getting a website for your business, it's 100% about showing up in search results, providing the best first impression possible, and engaging with customers in the right way through various online platforms.
Everyone is spending their time online, whether it be on their mobile device, tablet, or computer. This is also where everyone is searching for products and services these days. Some businesses have invested in a website and have created a Facebook page but see little traction from it and don't really understand how to grow their customer base. Creating things and letting them sit with no strategy behind it never works. This is why businesses need a growth strategy with their online presence.
"In today's modern world, people are either asleep or connected."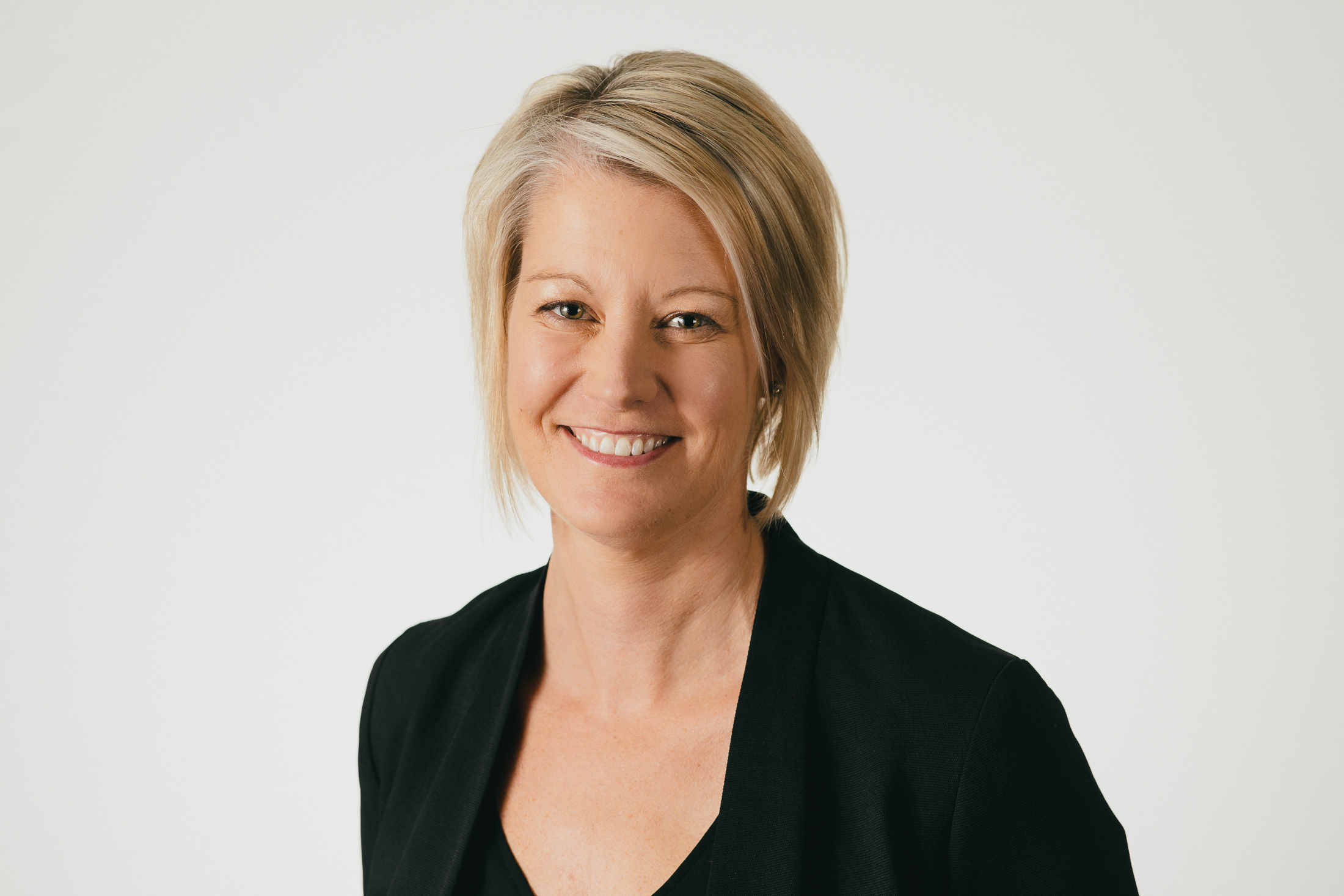 How does my business start showing up in customer searches?
Before we can answer that million dollar question, you first need to understand where people are searching for the services and products you sell. In Atlantic Canada, the top spots for most businesses are Google and Facebook. These two lead the way but are certainly not the only platforms out there. Some others that you may recognize are Pinterest, Instagram, and Kijiji. However, when someone first starts their research, Google is king.
Showing up in the first few organic listings in Google is called Search Engine Optimization (SEO).
It's a competitive space and one that takes a lot of work and patience. The rules and algorithms constantly change so it is difficult for busy business owners to continuously be on top of this. There are thousands of articles you can read on improving your organic SEO results so your business is found more often, but if you're like most business owners, you hire someone to do this for you.
While your business is building up your SEO strategy it's always a good idea to identify what keywords and key phrases people are searching for. It's good to know what's popular, but it's also crucial to think of searches people would do that cater to your business. Once you identify these, it's a good idea to run Google Adwords campaigns on them to see how you do. It doesn't need to be a large expensive investment either. You can set your budget at $100/month and track which keyphrases and key terms get the best return on investment.
50% of people who did a search on their smartphone visited a store within 24 hours in 2017.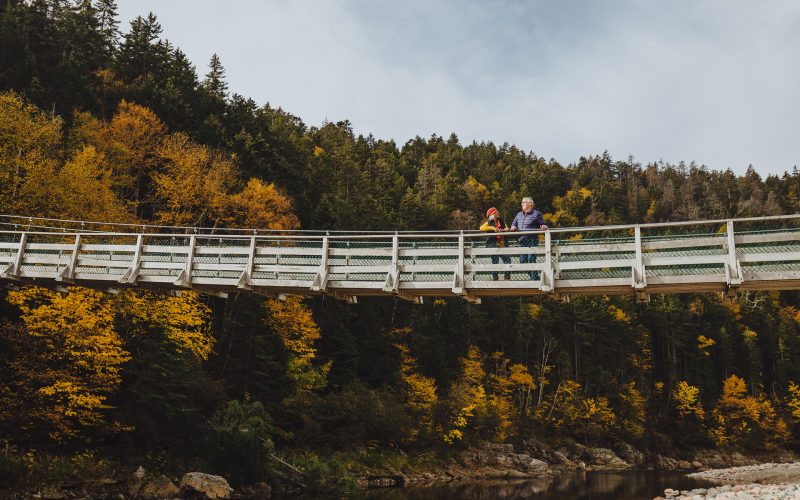 New Brunswick businesses that want to rank #1 in Google need to read this.
read more