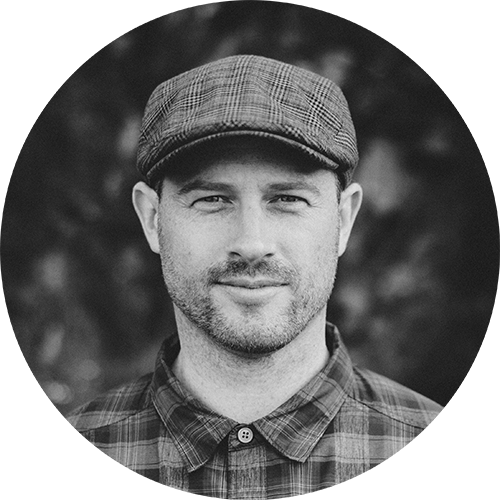 Jeremy McLean, Creative Director, New Brunswick
In today's market, nearly everyone researches a product or company online before making a decision. The #1 deciding factor for most people is if "like me people" rate the product or company well. Are positive ratings of your business showing up where people are searching?
90% of typical consumers look at online reviews.
Why are reviews so important for my business?
1.
Reviews sway business decisions more than anything else. They are critical when comparing one business to another as they tell people about past experiences. The higher customers rate your business, the better chance potential new customers will pick your business versus the competition. Setting your business up to gather lots of positive reviews is a big piece to any size business.
2.
Having a high number of reviews perceives "experience and influence". If your business has over a thousand reviews on Google or Facebook and your competition showing up next to you only has 10 or 20, then it's perceived that your business has been around longer and has much more business going to it. Your business has a much higher chance of being selected right from initial searches from this alone. People trust experience, especially if most of the ratings are 5/5!
3.
Having a high number of reviews in Google helps with SEO. Who doesn't want to show up better in organic search results? With lots of reviews coming in, this tells Google that you're an expert in your category and bumps up your ranking. It's a win/win.
1 on 1 Consulting
If you would like to increase your businesses reviews in Google but are not confident on doing it entirely on your own, we do offer 1 on 1 sessions. 2 hours is $1,000+hst and will cover the exact steps to attain amazing reviews from your clients and will allow us to go over your entirely online marketing strategy and answer any questions you may have.
We also provide a 1 page PDF the day after the meeting so you don't forget any of the key topics we covered.