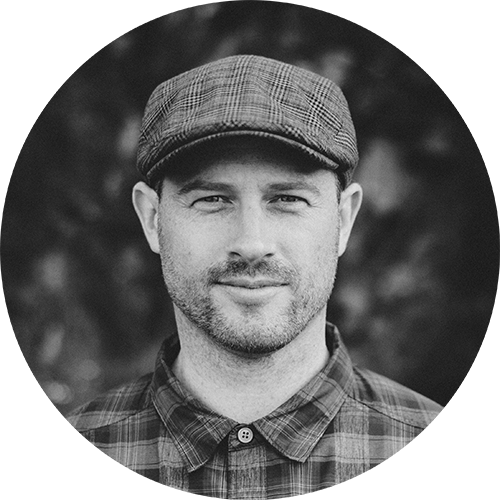 Jeremy McLean, Marketing Expert, New Brunswick
Instagram has over 800+ million monthly active users and 500+ million daily active users.
Over 60% of Instagram users log in daily, making it the most engaging social network right behind Facebook.
90% of Instagram users are under the age of 35.
Before Facebook became what it is today, it was flooded with college-aged students who soaked up the engagement and spread it to people of all ages. Instagram is still hitting massive growth and is headed down the same path as Facebook, and the older demographics are following suit. This makes it SUPER IMPORTANT for business owners to grab their usernames for their business and start using this highly effective visual tool.
"I NEVER LOSE. I either win or learn. It's all a state of mind."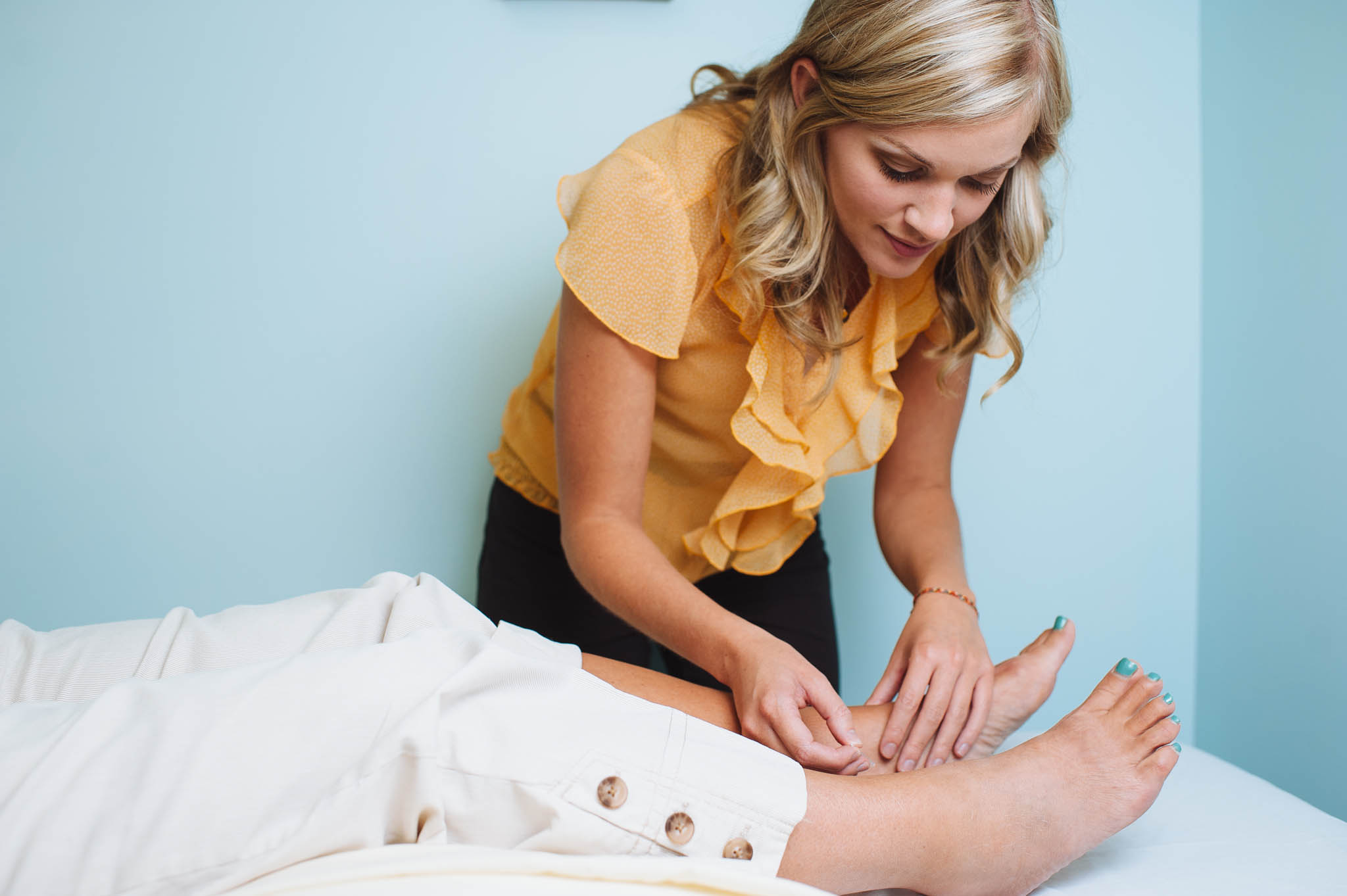 How does Instagram give my business more sales?
Instagram itself is not going to gain your business more sales. First, you need to understand that your message and your brand is what sells. Once you have that crafted, you need to use current lines of communication to reach your target audience. Instagram is just another tool, another platform, that is growing faster than any other social media space in 2018. To us, as marketers, we are not really tied to one social media platform or the other, we just look at the stats to see which ones are growing, what demographics are using them, and see if they are the right fit for your business.
An estimated 71% of U.S. businesses use Instagram.
Hoes does a business go about using Instagram?
Instagram is a visual tool, and often times it get's used really well by artists and people who have at least some enjoyment in photography and/or marketing. The reason why Instagram does so well is that of it's simplicity and it's visual nature. Most of us are visual learners and we engage with things that showcase people and brands rather than just text. Businesses use visual imagery and the use of hashtags (#) to stand out from the pack. Most people don't find businesses being invasive on Instagram either, as 80% of Instagram users follow at least 1 business. Most businesses are not trying to hard sell, they are simply trying to get a message out and let the community decide if they like what you have to offer.
7 out of 10 Hashtags on Instagram Are Branded
How do hashtags work?
Hashtags are any word or mashed together sentence prefixed with an actual pound sign "#". There are also 3 kinds of hashtags that businesses typically use.
Community

Trending Branded
A
community
hashtag for example, #marketing, #branding, and #picoftheday are just a few that we use from time to time which has no specific involvement with our company. They are commonly used hashtags that help get your company discovered in popular feeds.
Trending
hashtags can be used wisely, especially if the image you put up has something to do with that trending hashtag/topic. It's always good to follow what is trending on Instagram for this sole purpose. It can help get more eyeballs on your business! Lastly, the most effective approach is creating your own hashtag and
branding
it for your business. Many companies or even cities will use hashtags in tourism campaigns. One that is quite popular in our neck of the woods right now is #SaintAwesome. The city of
Saint John, NB
heavily markets this hashtag on TV commercials, billboards, social ads, you name it. It's all about bringing awareness to the tourism campaign and getting people to tag their own posts to show people how awesome Saint John is. Instagram recently started to allow you to follow hashtags, not just other people on Instagram which gives businesses even more reason to hop on the hashtag wagon. If you are unsure about how hashtags and Instagram fit into your business at this point, that's ok. That's what we're here for. If you have a basic understanding of how social media is becoming the new norm for Canadians to spend their leisure time, then you know it's a good place for your business to be showcased. It was the radio, then the telephone, then TV, then the internet and now social media. Please don't forget that your brand and your message is what set's you apart from the rest. The tools we use to promote your business will always change.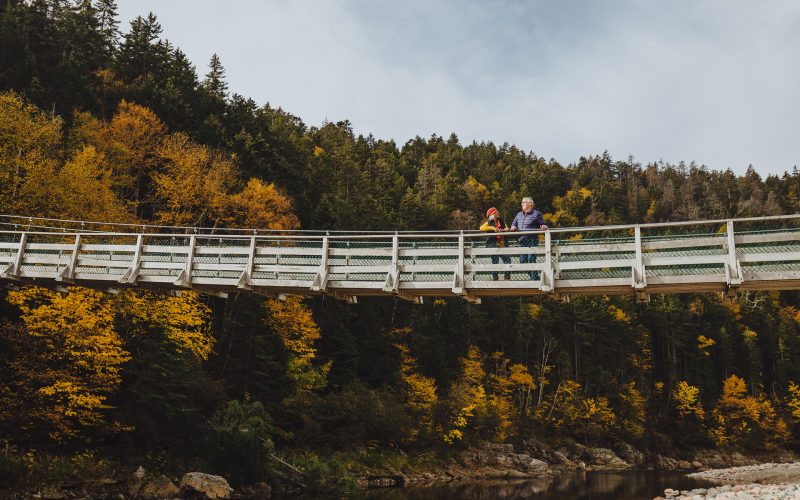 New Brunswick businesses that want to rank #1 in Google need to read this.
read more