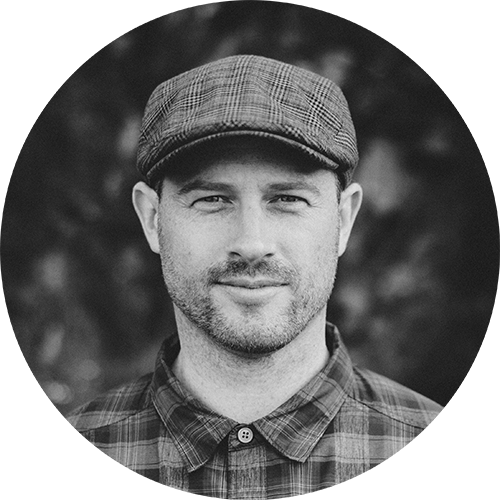 Jeremy McLean, Marketing Expert, New Brunswick
Growing your business is something always on an owners mind. What If I told you that you already have access to your most powerful sales tool? Your current customers. In Atlantic Canada, businesses thrive off of word of mouth and referrals. It's who we are. We love to talk about great companies and how they treat us as customers. Knowing this, how do you get the most referrals to grow your business efficiently? Let's dive in!
People influence people. Nothing influences people more than a recommendation from a trusted friend. A trusted friend is the holy grail of advertising.
How to generate more referrals
1. YOUR WEBSITE
The easiest place to set up a referral program is on your website. Valley Marketing has the tools to fully manage a referral program. We actually have one operating on our own website right now to show clients 1 way you can do it. We have it set up on our homepage and this blog post to show potential customers, enabling them to enter their name and email to get 50% off a month for any package we offer, with no limitations. If you enter your details you end up receiving an email with a custom link that you share with people you think may be interested in Valley Marketing's services. You can do this via email, social media etc. Whomever signs up through that link and ends up purchasing a package at Valley Marketing triggers a 50% off coupon to both parties. Pretty neat, right? There's several ways to set up your own referral program, including milestone referrals, which means for every (x) amount of referrals a customer sends your way, they continue up a ladder of rewards. For example an investment advisor may do something like the following: 1 referral = $50 investment credit, 3 referrals = $100 investment credit, and 5 referrals = $250 investment credit. There is also the e-commerce referral, where if someone you refer buys something, you get (X$) off your next purchase.
2. IN PERSON
There's nothing like face to face interaction in business. It's skyrockets the sales close rate into another universe and is the main reason why video is taking precedent for most businesses these days. If you can get in front of a client your personal connection to that person is at the highest level it can get. If you have a referral program in place on your website, how easy is it to ask someone you are meeting in person to simply provide a referral, a family or friend perhaps. If you print out some business cards with a link to a page on your website that has the referral program you can let them know that both them and the person they refer will get (x). It incentivizes them to leave a referral and drives people into action. These types of incentives boost the rate of people giving your business referrals without being obtrusive. This method is more effective than traditional advertising and it costs less as well.
3. THE FOLLOW UP
Lastly, it's important to thank those who referred others to your business. If you take the time to say thank you, there's even a greater chance that those people will keep you top of mind and may think of someone else to refer to your business. Post sales is a big part in keeping a loyal customer base. If you have admin staff, have them send a hand written thank you note or a simple email. It goes a long ways, especially here in Atlantic Canada, where relationships play a big role in growing our business.