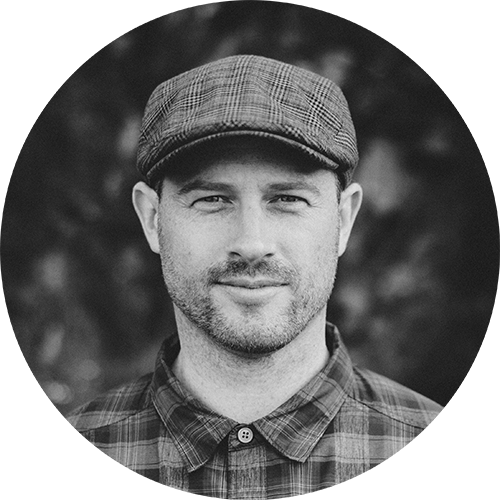 Jeremy McLean, Marketing Expert, New Brunswick
Does your business track where your leads come from? If not, are you really being wise about where you spend your marketing dollars?
"Content is the fuel for your lead generation efforts".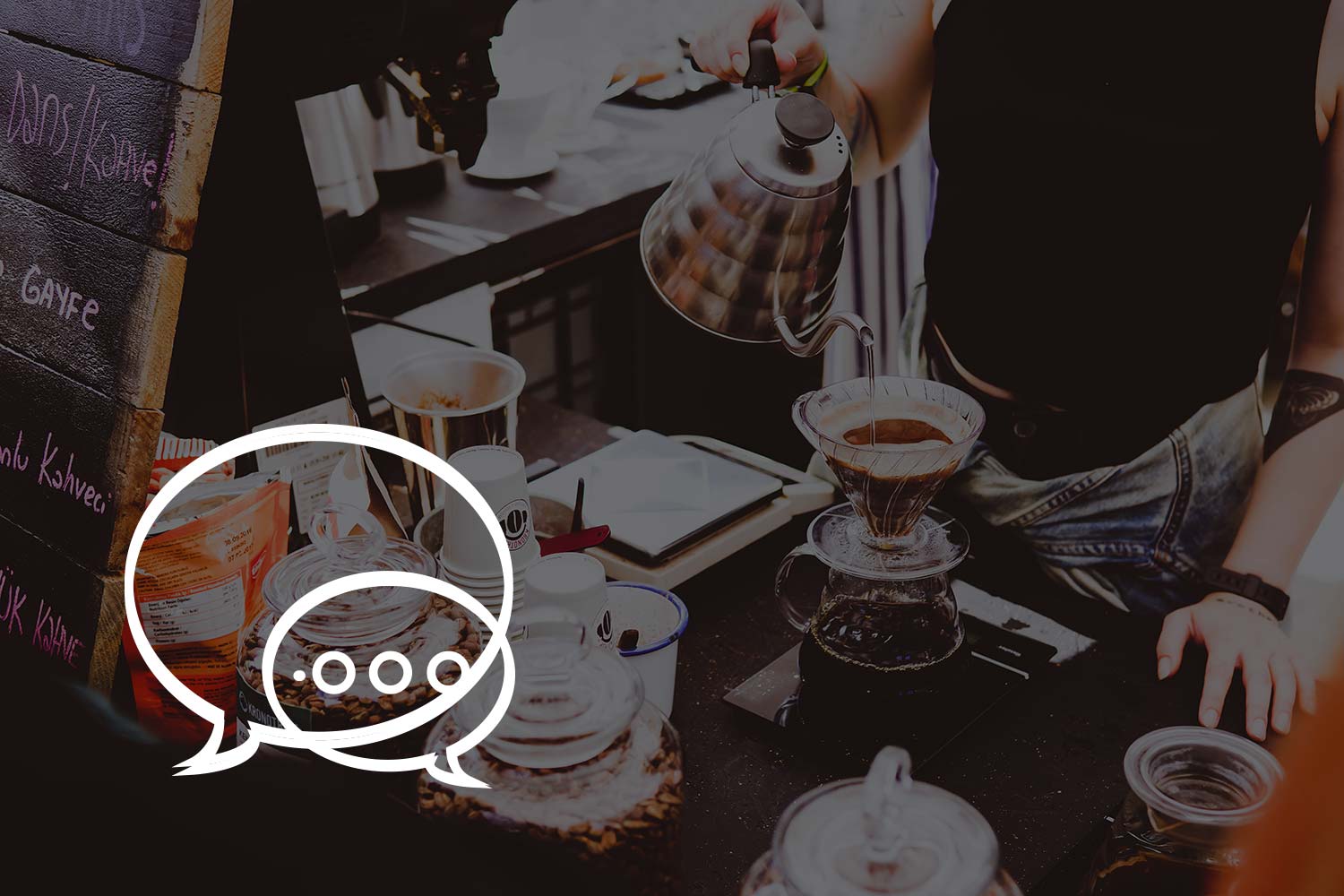 HOW DO I ACQUIRE NEW LEADS?
In today's internet driven marketplace even local businesses can acquire leads online. This doesn't mean to stop being a community oriented business and staying true to your roots. It simply means that any business can benefit from talking to potential and existing customers online. Online chat is one of today's leading tools to acquire new leads.
Web visitors are 82% more likely to convert to customers if they've chatted with you first. – Intercom
This one stat alone carries so much weight that you don't even need to ponder if you should have all your company's leads in one organized place, ensuring none slip through the cracks. It's a straight yes, and if you're not doing it, you're losing customers.
It's that simple. It's one of the reasons why social media has played such a big role in the past 10 years. It allows people to engage and ask questions easily. If you carry that over to your website contact form, or any lead generator you're giving people all the options necessary to strike up a conversation and become a new lead for your business and not be left for days without a response. One great thing about Valley Marketing's lead generation tool is that all communication is in one place. This means online chats, email, and even Facebook messages are all funnelled to one place where you can respond to customers efficiently. You can even assign an employee to chat or take it over from someone if management needs to be involved. 
WHAT IF I DON'T HAVE TIME?
The biggest hurdle we see from business owners is the time issue. They don't have staff readily available because they are stretched as it is. However, if people are contacting you about your product or service you need to have staff ready to respond. A growing company needs to make sure customers are felt like they are heard and valued. As you scale, having communication in one spot will save you time and money. 
HOW EXPENSIVE IS IT?
There are different price tiers depending on if you plan on using the platform yourself, or if you want Valley Marketing to manage it for you. There are many options at various price points. 
We recommend Intercom because of it's ease of use, but it is one of the more expensive options on the market. If you Google Intercom alternatives you can find something similar at different price points.
Check out – Intercom