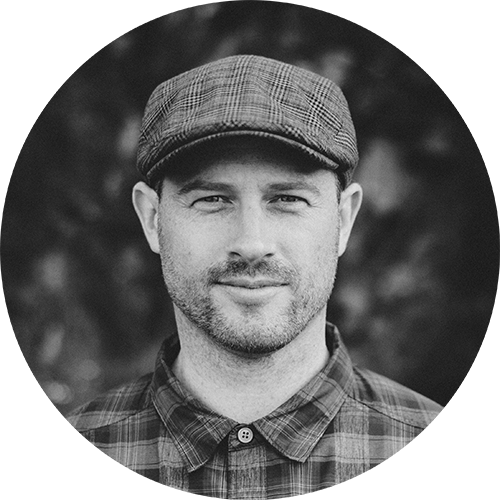 Jeremy McLean, Marketing Expert, New Brunswick
Doing marketing the right way
The difference that we at Valley Marketing bring to the table is that we will only work with companies who use genuine and authentic marketing principles. There's no fluff, no deceiving, just real people, selling real products, to a community we actually care about. Can marketing be done this way? It sure can!
SO WHAT'S AUTHENTIC AND GENUINE ALL ABOUT?:
We are really focused on the types of companies we want to work with. There's no "catch" or "deal too good to be true" where we come from. You either have a great business with great people behind it or you don't. Many businesses here in Atlantic Canada have a great product or service and some amazing stories behind them. The problem is, those stories are confined within the circles that currently use that business. With today's online marketplace, there are many new methods of reaching customers, and telling your authentic and genuine story on those platforms is a ticket to bringing in new loyal customers.
Trust is on the rise because transparency is on the rise.
– Gary Vaynerchuck
One of the key ingredients to growing a business in 2018 is being transparent. If you're a trustworthy business with great people managing it, then there's no reason not to be transparent. Putting the personality behind the business out into the public and showing how you operate is the authentic and genuine approach that we try to get across to all our clients. Atlantic Canadians love knowing the people behind a business and they also love referring others. It can seem like a big step to take, but this transparent and documentary style of approach to marketing works. It's proven to work for businesses that are truly genuine and authentic at their core. It comes out when you start marketing this way and it's full of short and long-term benefits.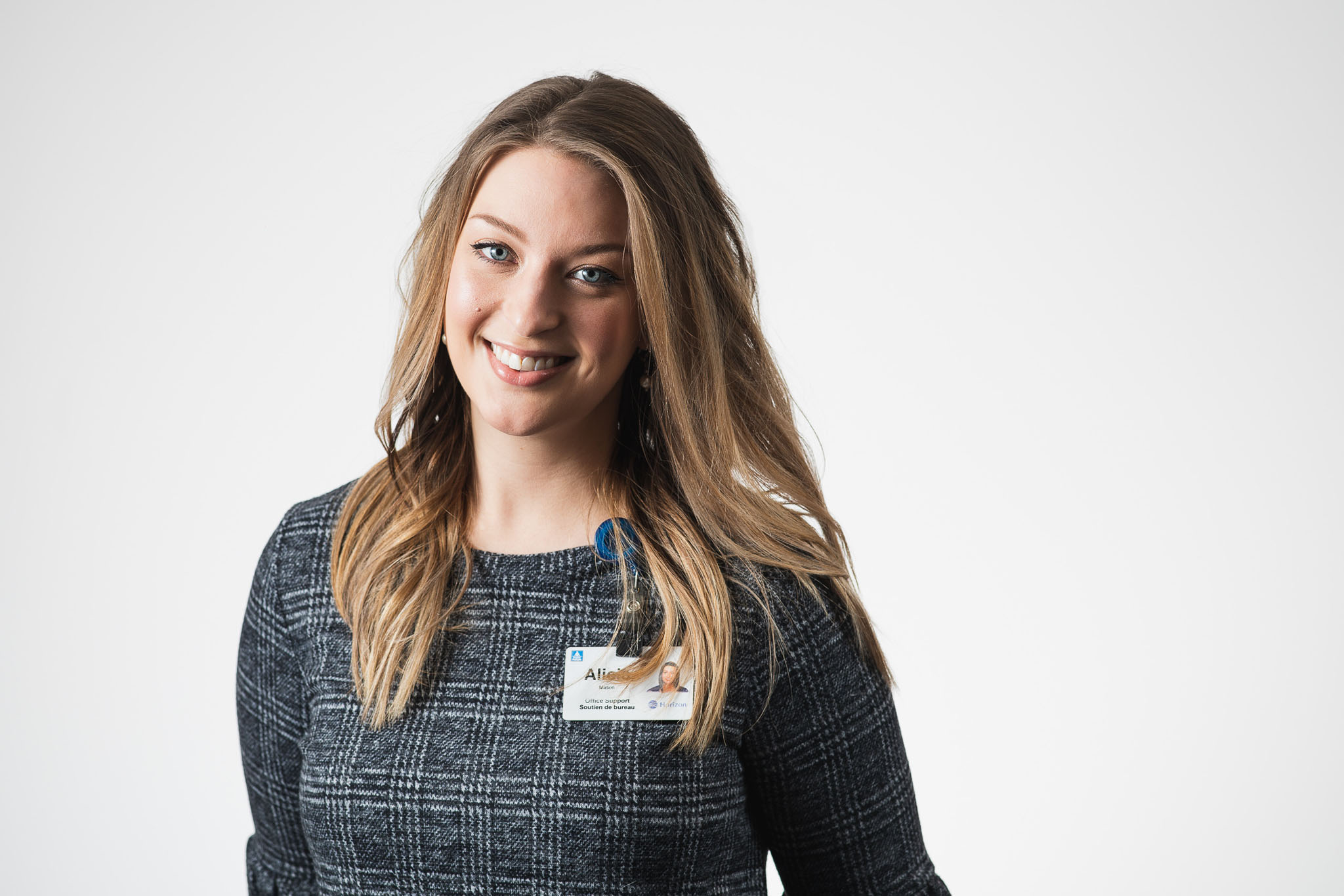 BENEFIT #1: LOYALTY
If you start marketing your business' story and showcase the people behind the brand, you're basically letting the public in. They will feel like they know you before they even meet you in-person. This type of marketing creates long-term loyal customers because it's no longer just about the product they buy from you, it's now about the people they associate with your business and their connection to you.
BENEFIT #2: REFERRAL NETWORK
Some marketers define a target market and only go after those specific people. Unfortunately, here in Atlantic Canada, that's tough to do because, well, there's not that many people that live here. It's one of the reasons why the way we do marketing is a bit unique to the rest of the world. We do, however, thrive off of referrals from friends and family. Have you seen one of your Facebook friends ask for a recommendation lately? This past week I did this myself asking if anyone knew of anyone who sold good quality screened top-soil for my lawn. My neighbour replied that same day, and the person he referred to got the sale. It's very, New Brunswick! When your business put's its best foot forward it brings awareness to more people in the community, so even if the people we reach are not your target market, they probably know someone who is. The more people who know you and your business increases your referral network. This is especially effective here in Atlantic Canada since giving out recommendations and referrals is what we do.
BENEFIT #3: EXCELLENCE = $
When you hire someone like us at Valley Marketing to help get your companies story out there, we do it with excellence. The first impression we create for your business online gives customers confidence. The experience they have learning about your business is a great one because the message is clear, and the methods to contact you are going to be simple and quick. We do all of this while nailing down your company's brand story which is really the key that unlocks the connection to your business at a personal level. When you're working with Valley Marketing, you are showcasing your business with excellence, and that will be able to demand a higher price tag for your products and services.
NEED HELP TELLING YOUR BUSINESSES STORY?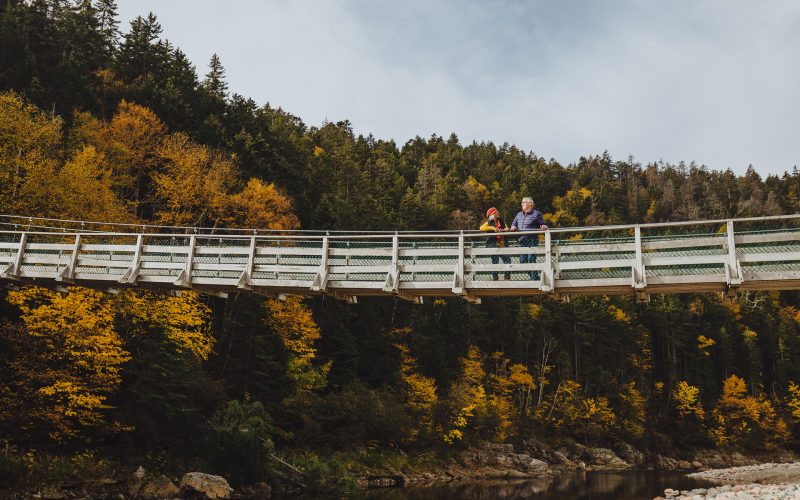 New Brunswick businesses that want to rank #1 in Google need to read this.
read more