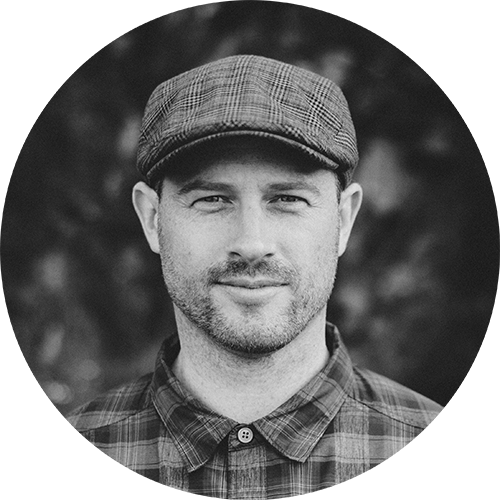 Jeremy McLean, Creative Director, New Brunswick
If you could target a specific group of people to market your business to, would you take that opportunity? That's exactly what Facebook has done. Facebook has gathered lots of information about it's users, such as age, interests, where they live, marital status, and even lots of other deep learning to help companies target them. Right now, there's no better place to advertise than Facebook.
MAKE GOALS FIRST
It's critial that you don't just jump into Facebook and try posting with no strategy in mind.
The first step is to set some specific goals you want to achieve and strategize on how you're going to get there.
Why Facebook Advertising?
1.
Facebook gives you the most targeted audience to advertise to. You can narrow your ad to show to only certain people, allowing you to not waste views on people that would have zero interest in your business. If you're a wedding photographer, it would be wise to advertise to people who have a status of "engaged" on their Facebook profiles. There are no other advertising platform that gives this type of targeting. It's super specific and it can work for any type of business.
2.
Facebook is where people are currently spending their leisure time, especially in Canada. Platforms have changed over the years and what once was the yellow pages is now Google and Facebook. Your business needs to adapt to the marketplace, and right now in terms of advertising, Facebook is where potential customers spend their time. It only makes sense to be where your customers eyes and wallets are at.
3.
Finally, Facebook gives you great insights on how well your ads are doing. It gives you very specific results so you know if your marketing dollars are working for you or not. Long gone are the days where you spend money on radio, tv, or newspapers, and you really have a hard time knowing exactly where your customers are coming from. Facebook shows you how many people are engaging with your ad, how many people have contacted you, and it goes deeper and deeper. Knowing how well your advertising spend is doing is a key part in growing your business. You need to know what works and what doesn't, and Facebook helps you understand that very well.