LEAD GENERATION AND ORGANIZATION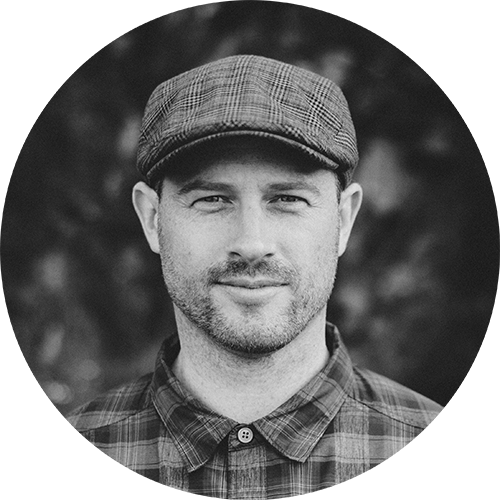 Jeremy McLean, Marketing Expert, New Brunswick
Does your business track where your leads come from? If not, are you really being wise about where you spend your marketing dollars?
"Content is the fuel for your lead generation efforts".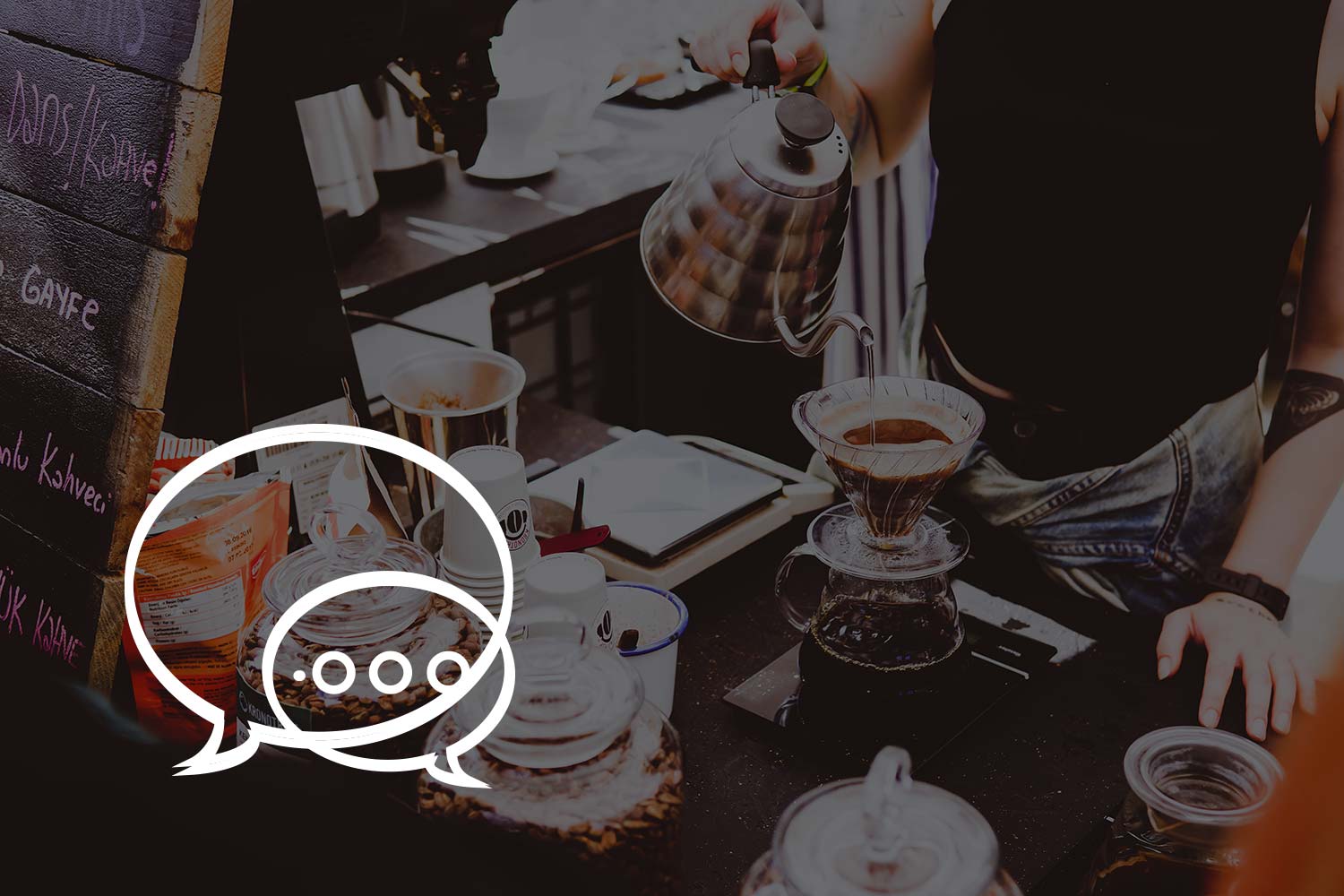 HOW DO I ACQUIRE NEW LEADS?
In today's internet driven marketplace even local businesses can acquire leads online. This doesn't mean to stop being a community oriented business and staying true to your roots. It simply means that any business can benefit from talking to potential and existing customers online. Online chat is one of today's leading tools to acquire new leads.
Web visitors are 82% more likely to convert to customers if they've chatted with you first. – Intercom
This one stat alone carries so much weight that you don't even need to ponder if you should be chatting with your customers directly on your website. It's a straight yes, and if you're not doing it, you're losing customers. It's that simple. It's one of the reasons why social media has played such a big role in the past 10 years. It allows people to engage and ask questions so easily. If you carry that over to your website you're giving people all the options necessary to strike up a conversation and become a new lead for your business. One great thing about Valley Marketing's lead generation tool is that all communication is in one place. This means online chats, email, and even Facebook messages are all funnelled to one place where you can respond to customers efficiently.
WHAT IF I DON'T HAVE TIME?
The biggest hurdle we see from business owners is the time issue. They don't have staff readily available because they are stretched as it is. In those cases we do offer options for us to manage online chats and lead generation for your business, and when a web visitor get's to the point where they are ready to become a customer or has a detailed question about your company, that's when we pass them over to you via email. The system we use makes it super easy to pass customers over and keeps all messaging and leads in one place. You can login and see all previous chats we've done for your business and it gives you analytics on response times and number of people that have contacted your business. In a nutshell it gives you insights as to how effective our lead generation system is doing for your business.
HOW EXPENSIVE IS IT?
There are different price tiers depending on if you plan on using the platform yourself, or if you want Valley Marketing to manage it for you. Plans start as small as $75 CAD/month.
[et_pb_aio_extended _builder_version="3.0.106″ title="AUTOMATION" typing_effect="off" typing_static_on_off="off" typing_static_break="off" rotator_effect="off" rotator_static_on_off="off" rotator_static_break="off" textillate_effect="off" textillate_in_type="sequence" textillate_out_type="sequence" textgif_on_off="off" use_background_text="off" title_fancyline="off" title_before_after="before" title_fancy_orientation="left" title_underline_on_off="off" title_underline_style="center-out" title_underline_whole_div="off" url_new_window="off" use_whole_link_on_off="off" use_whole_link_video_popup="off" button_on_off="off" popup_video_on_off="off" popup_video_on_off_two="off" button_mobile_fullwidth="off" use_icon="off" icon_hover_on_off="off" icon_hover_style="flipping" img_zoomin_hover="off" img_zoomin_hover_style="fast" img_hover_effect="off" img_hover_effect_style="img_grayscale_hover" use_background_gradient="off" background_gradient_type="left-to-right" use_wrapper_border="off" wrapper_style="solid" overlay_gradient="off" bg_overlay_style="full_overlay" overlay_gradient_hidden_show="off" overlay_gradient_unoverlay_on_hover="off" overlay_gradient_type="left-to-right" hide_content="off" alternative_hover_content_on_off="off" alternative_hover_alignment="center" hover_content_effect="dwd-fadein" rotator_type="fadeIn" use_circle="off" use_circle_border="off" icon_placement="top" icon_alignment="left" use_icon_font_size="off" fancyline_styles_on_off="off" title_underline_style_adv="off" adv_wrapper_border="off" shadow_on_off="off" shadow_type="z-depth-1″ background_layout="light" text_orientation="left" text_alignment="center" border_style="solid" custom_button_one="off" button_one_icon_placement="right" custom_button_two="off" button_two_icon_placement="right" whole_content_animation_on_off="off" whole_content_animation="fadeIn" whole_content_animation_reveal="off" scroll_fade_column_on_off="off" title_animation_on_off="on" title_animation="fadeInRight" title_animation_reveal="on" content_animation_on_off="off" content_animation="fadeIn" content_animation_reveal="off" button_one_animation_on_off="off" button_one_animation="fadeIn" button_one_animation_reveal="off" button_one_hover_effect_on_off="off" button_one_twod_hover_on_off="off" button_one_twod_hover_style="hvr-grow" button_one_sb_hover_on_off="off" button_one_sb_hover_style="hvr-bubble-top" button_two_animation_on_off="off" button_two_animation="fadeIn" button_two_animation_reveal="off" button_two_hover_effect_on_off="off" button_two_twod_hover_on_off="off" button_two_twod_hover_style="hvr-grow" button_two_sb_hover_on_off="off" button_two_sb_hover_style="hvr-bubble-top" hover_push="off" animation="fadeIn" icon_animation_reveal="off" tilt_effect="off" tilt_glare="off" subhead_before_after="before" subheading_animation_on_off="off" subheading_animation="fadeIn" subheading_animation_reveal="off"]
One additional piece to our lead generation tool that can really boost the customer experience is our automation upgrade. This basically is a set of preset messages and rules that sends out messages to leads if they haven't responded in (x) days. When you're busy running a business having a tool that does the dirty work for you is a God send. This is the perfect solution for busy business owners who want to keep track of new leads and not let potential sales slip through the cracks.
[/et_pb_aio_extended]
Are you interested in receiving monthly marketing tips?
Subscribe to our Awesome Newsletter.
photography
Check out what we've been up to.
HIRE US
Are you ready to level up your business?
Comments
comments