CUSTOMER RELATIONSHIP MANAGEMENT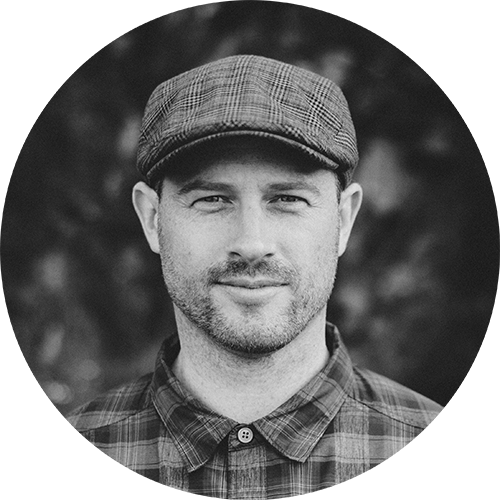 Jeremy McLean, Marketing Expert, New Brunswick
We often ask businesses we sit down with for the first time "Where do your potential and current clients data live?" or "How do you keep all your contact information organized and up-to-date?". 9/10 we get an answer that tells us they desperately need our help. A CRM (customer relationship management) tool is a database of client information. There's thousands of them out there to choose from, so there's really no reason to spend a fortune on a custom solution anymore. You can sign up for a CRM online and most sync effortlessly all the data for your company securely across all the devices you use (desktop/tablet/phone).
22% of salespeople still don't know what a CRM is, and 40% still use informal methods like spreadsheets and email programs to store customer data.
Don't let you or your business be included in the % that doesn't know what a CRM is or is still using spreadsheets or email programs to store customer data. You are LOSING so much efficiency for your business by not investing time to learning how easy a CRM is implemented in your company.
Why a CRM?
CRM's can be rather simple to set up but without guidance can be unutilized and forgotten about pretty quick. It does take a time investment at first to learn the ropes and to get employees using it on a daily basis, but once they do, it will save your business countless hours of time, free up ownership and management hours, and will enable you to make more sales.
Here are the top few reasons why your business should be using a CRM.
Better Internal Communication – When using a CRM, everyone in your company is on the same page. Every time a customer touches base with you via email it's logged automagically into the contacts CRM record. (gSuite compatible). If there's a phone call worth documenting, your team can log into the CRM and log notes on the phone call so everything to do with that customer is in the same place. You can even add deals to a contact to keep track of revenues and document internal notes to keep track of their wife and kids names to make relationships more useful and manageable. Having this information at your sales teams fingertips has a lot of value and it keeps everyone organized at what stage the customer is at.
Time Savings – Instead of emailing information back and forth, imagine everyone on your sales team knowing the status of any project or contact by simply logging into the CRM. This saves owners and managers valuable time. If your business is struggling to stay organized and on task due to being too busy, then couple a CRM with a project management tool and you just made your business a big upgrade in time management and efficiency. We at Valley Marketing provide custom solutions for companies that are signed up for one of our yearly marketing packages making all these types of integrations as painless as possible.
Better Organization – This may be the most obvious benefit of a CRM, but being organized can be done on many different levels. It's really about being as efficiently organized as possible. If your contacts, deals, and companies you deal with are not all in one easy to access place for your sales team, then you most definitely need a CRM.
Cross Compatibility – Only the techies like us at Valley Marketing really understand the deep roots that CRM's have with other platforms and tools that your business may benefit from. Think digital signatures or even online forms on your website all being synced into your CRM without you needing to do 10% of the work you do now to collect that information and organize it. Valley Marketing uses tools to link these programs and make them work together. When someone fills out a form on your website, that contact is automagically added to your CRM and logged as a new LEAD. I imagine some people reading this are intrigued at how organized this would make their business and how some automated tasks would free up their time. If your company is still getting signatures the old fashioned way for contracts, why not save a boat load of time while impressing clients and send them directly from your CRM or another digital signature tool? The good news is, the tools are out there to work together and we can help your business make that first step.
Reaping the rewards – Lastly, CRM's make a huge return on investment. The average rate of return on a CRM is $8.71 (Nucleus Research). It may be difficult for a start-up without revenue to dive into this, but it is an absolute no brainer for companies who have steady revenue and are seeing themselves struggling to stay organized or doing a lot of back and fourth with customers and pontential clients. Communication and staying on top of projects creates happy and informed customers, and gives your business a better chance at getting a great review once the project is complete.
Send me info!
Provide your email below and we will send you more details on our CRM choice!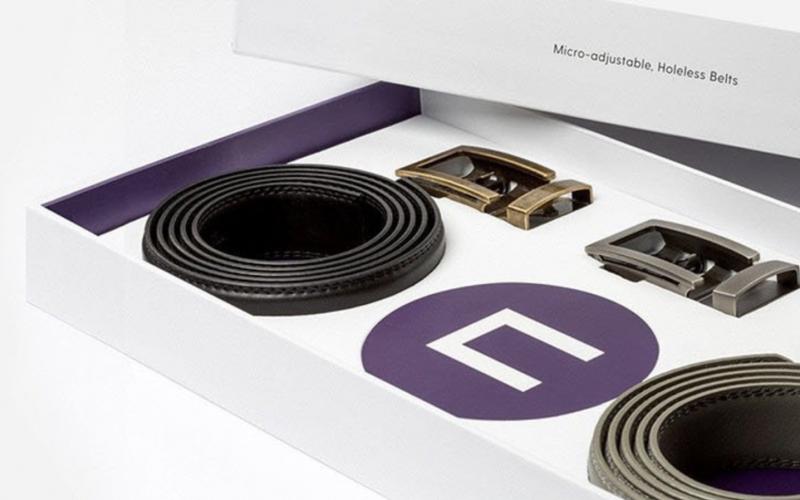 One of, if not they, most effective ad dollars you can spend in 2019. Facebook re-targeting is hyper-targeted!
read more
Comments
comments