HOW IMPORTANT ARE REVIEWS?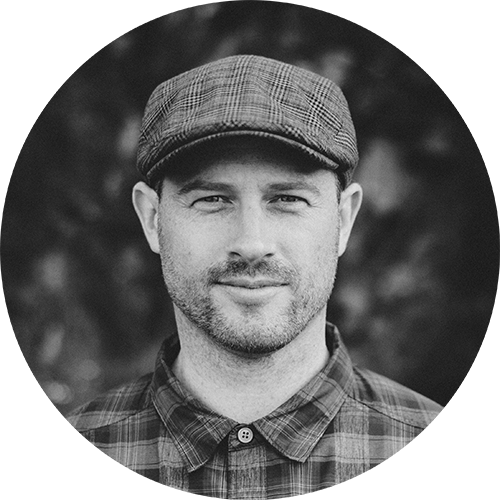 Jeremy McLean, Creative Director, New Brunswick
In today's market, nearly everyone researches a product or company online before making a decision. The #1 deciding factor for most people is if "like me people" rate the product or company well. Are positive ratings of your business showing up where people are searching?
90% of typical consumers look at online reviews.
Why are reviews so important for my business?
1.
Reviews sway business decisions more than anything else. They are critical when comparing one business to another as they tell people about past experiences. The higher customers rate your business, the better chance potential new customers will pick your business versus the competition. Setting your business up to gather lots of positive reviews is a big piece to any size business.
2.
Having a high number of reviews perceives "experience and influence". If your business has over a thousand reviews on Google or Facebook and your competition showing up next to you only has 10 or 20, then it's perceived that your business has been around longer and has much more business going to it. Your business has a much higher chance of being selected right from initial searches from this alone. People trust experience, especially if most of the ratings are 5/5!
3.
Having a high number of reviews in Google helps with SEO. Who doesn't want to show up better in organic search results? With lots of reviews coming in, this tells Google that you're an expert in your category and bumps up your ranking. It's a win/win.
Review Management
Valley Marketing uses a software management tool to gather lots of reviews for businesses it works with. It's as simple as sending us a customer name and mobile number/email address or your admin staff can login and send it to the customer directly. 27% of the industry using our tool end up leaving a review!! This means reviews will be stacking up for your business quickly.
Want to see a DEMO?
The easy part to getting reviews is acquiring the customer information. You're an established business and you collect a minimum of name and email address. If you can get their mobile number, that's gravy. Step 1 is complete. The next two are where Valley Marketing expertise is the real bees knee's. We need to guide the customer through the review process and finally respond and manage the reviews. The process only works if it's super simple for the customer to leave a review. It needs to be quick, painless, and a part of the great experience they have with your company. Valley Marketing has seen them all, and there's 1 solution that sits at the top making your business look it's best while making it super easy to respond to negative reviews, showing that you care about the experience and want to do whatever possible to fix it. This is how businesses are growing in 2018. Touch base with us for a no-obligation demo over a cup of coffee at a local shop!
photography
Check out what we've been up to.
HIRE US
Are you ready to level up your business?
Comments
comments